The Lagos State Ministry of Health today July 24th said a Liberian man in his 40s is being tested for the deadly Ebola virus in Obalende Lagos.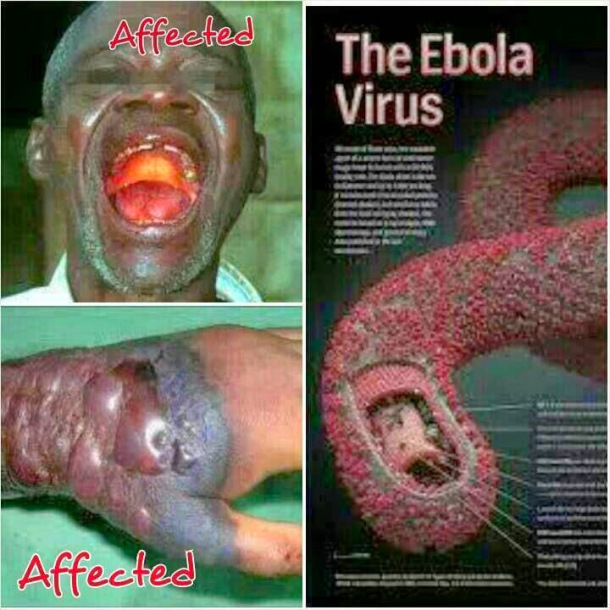 On July 14th, the Lagos state government issued an alert to residents of the state over the deadly virus currently sweeping through some west African countries, including Liberia.
Further details on the outcome of the test is still being expected. This would be the first recorded case of one of the world's deadliest diseases in Nigeria.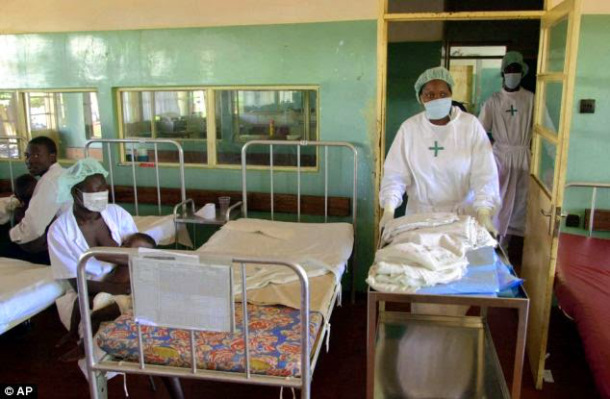 Subscribe to our BBM Channel (C001B7774 or search for '411Vibes') to get live updates.
CLICK HERE to follow us on Google+ so as to get updates on published posts & videos
TOP POSTS YESTERDAY