Former beauty queen (She won Miss Nigeria UK) Dabota Lawson is engaged and we are so happy for her. The model and actress who is in her 20′s got engaged to a billionaire who I hear is old enough to be her dad.  
More..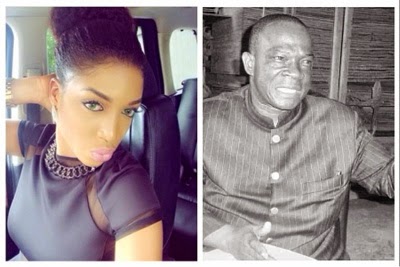 The man is Prince Sunny Aku, the owner of Novena Majesty Furniture, in his 60s, from Abia state also recently got her one of the latest Range Rovers and owns a private jet.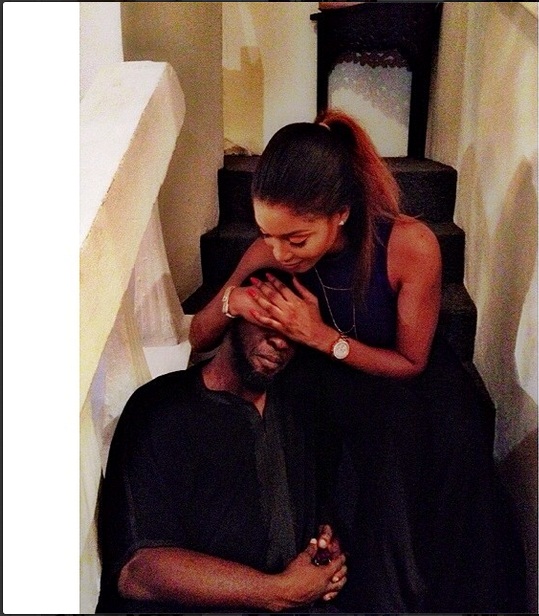 Congrats to her….Well Guys Could this True Love??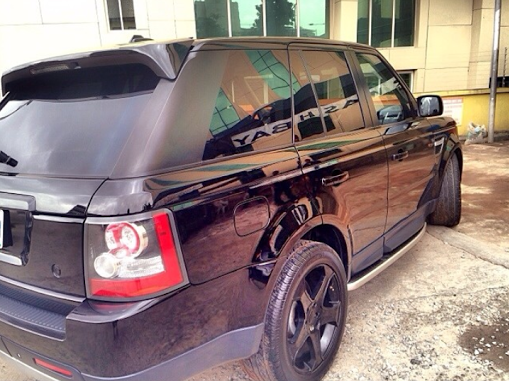 -GossipMill
CLICK HERE to follow us on Google+ so as to get updates on published posts & videos
TOP POSTS YESTERDAY