4. Get a head massage.
SEE ALSO: 10 Craziest ways to lose weight fast…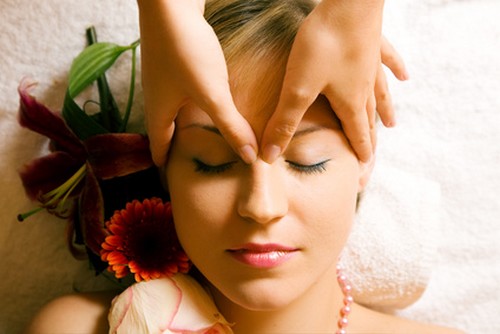 Get a head massage or do it yourself. Gentle rubbing of the scalp is a very effective way to put you at ease. Meditation and also massage techniques offer great therapy. A great way to meditate is to close your eyes and focus on one thing such as your controlled breathing.