Things EVERY man needs to know – As written by one.
I come from a long line of strong women. We wear the pants in the family and we like it that way. (Unless we feel like wearing a dress, in which case, of course, we'll also rock the hell out of that skirt.)
More..
Sometimes I feel a little sorry for my husband for going into marriage with a blind eye to what marrying to a strong woman can actually mean. This includes:
1. We need to work.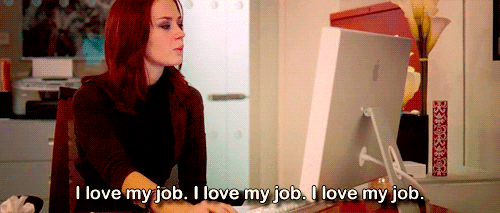 Sorry, that whole stay-at-home mom vs. working mom "war"? It's not up for discussion here, because work is just a part of who we are.
Navigate using <-> arrows below