Weird military vehicles of World War II – This is a list of top ten strange military vehicles of second World War (WWII 1939 to 1945). SEE PHOTOS right after the cut…
More..
10 weird military vehicles of the World War II
1. Rhino Heavy Armoured Car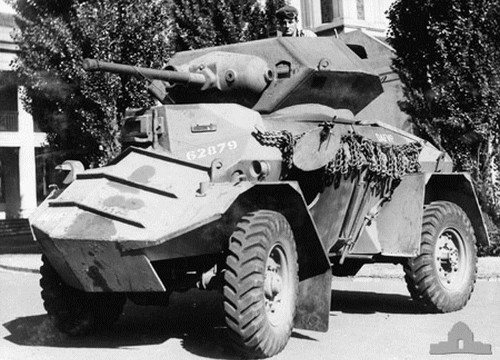 Rhino, was an armoured car designed in Australia during the Second World War. Due to enemy action and design problems the project never got beyond a prototype stage. The vehicle was completed by a welded turret with 30 mm all-round protection similar in design to that of the Crusader tank. The armament consisted of a QF 2 pounder Mk IX gun and a coaxial .303-inch Vickers machine gun.
Navigate using <-> arrows below