Worst countries for women – The image of the 21st century woman is confident, prosperous, glowing with health and beauty. But for many of the 3.3 billion female occupants of our planet, the perks of the cyber age never arrived.
More..
As International Women's Day is celebrated every year, they continue to feel the age-old lash of violence, repression, isolation, enforced ignorance and discrimination. Many countries, there in the world victim of violence against women. Here is a list of ten worst countries for live as a women.
10. Iraq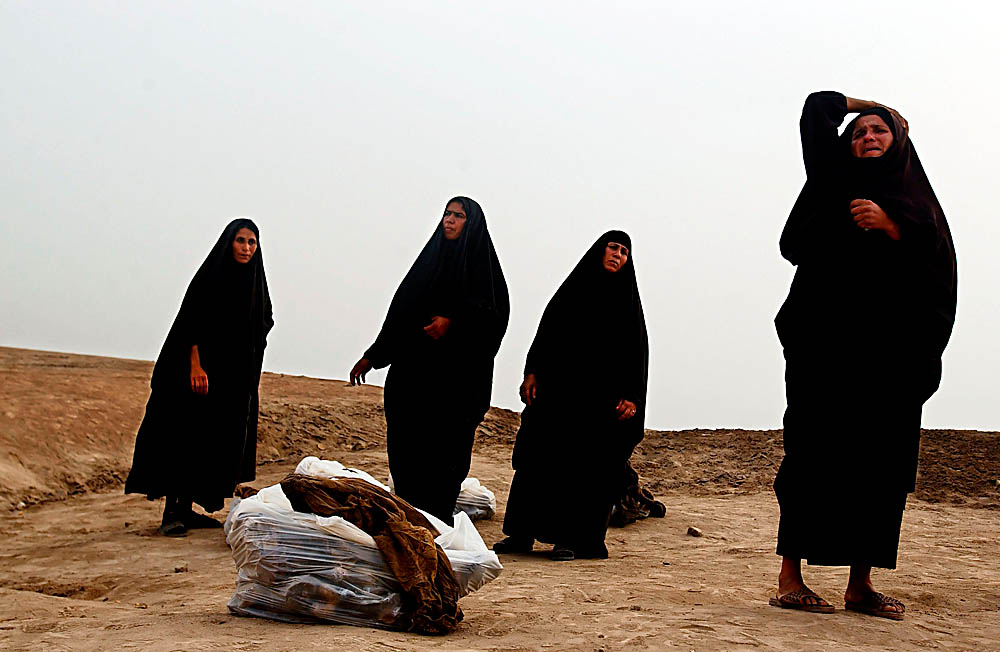 The US-led invasion to "liberate" Iraq from the hanged Saddam Hussain, imprisoned women in an inferno of sectarian violence that targets women and girls. The literacy rate, once the highest in the Arab world, is now among the lowest.
Navigate using <-> arrows below