Interesting facts about kissing: Kissing is a curious thing to do. Everybody does it – you do it, I do it, now stop reading this pointless boring intro and dig into the 10 interesting facts about kissing that everyone should know:
More..
10. Where Did The Word 'Kiss' Originate?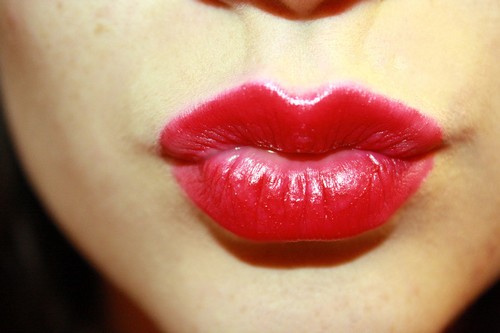 The word was derived from the Old English word 'cyssan' which means to kiss. While no one really knows how the term 'cyssan' came into the scene but people believe that it has to do something with the kind of noise the mouths make. Now, as far as the scholarly world of the Greeks are concerned, they didn't even have a word for kissing though they did have a lot many word related to love ('eros' – as you may already have heard, is the most passionate kind of love). Their Roman brothers are far ahead in this concern because they have several different names attributed to different kind of kisses. A passionate kiss was called 'saviolum', a kiss on the closed mouth was called 'osculum', kiss on the cheek or hand was called 'osculum' etc.