9. How Did It Start & Eventually Spread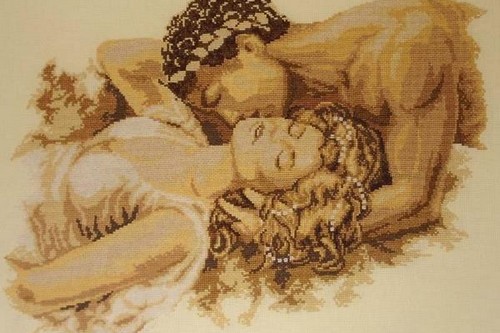 Nobody knows it for sure. There are only theories, some arguing that kissing is an instinctive urge while others argue that it's a learned process. Indian Vedic scriptures has sometimes mentioned kissing (like 'touching with the mouth') which has prompted some historians to believe that following Alexander The Great's invasion into India, the practise of 'touching with the mouth' spread throughout the world.
Some attribute the origin of 'kiss on the mouth' to mothers who chew up food in their own mouths and pass it into the mouths of their babies. The concept is called 'kiss feeding' and is dominantly observed in birds. Also See: The most reliable ways to know if she is a slut – Make sure you see this!