2. Philematology – The Study Of Kissing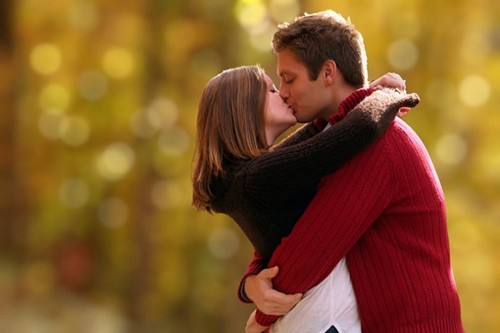 Why do we kiss? The study revolves around this question, among other things. The saying, that the first kiss can make or break your relationship is scientifically hailed as true. Researchers in the field opine that the first time you kiss a particular person, you become aware of certain sensory vibes such as taste, smell and sound. If the vibes fail to impress than that's the end of the relationship. In a study, as many as 66% of women and 59 % of men have admitted of find the other person less attractive after a bad kissing sessions. Another study reveals that women are more eager to kiss than their male partners.
And why does it feel so good to kiss? It's because our lips are full of nerves that are connected with majority of our body parts. Kiss is something that we can be felt through our whole body.