Most peaceful countries: Have you any idea, which are the most peaceful countries in the world? The concept of peace is difficult to define and measure. However, the word peace has been defined as the "absence of violence" by Global Peace Index since 2006, and has sought to determine what cultural attributes and institutions are associated with states of peace.
More..
The recent ranking made Iceland top to the most peaceful countries, followed by Denmark and New Zealand. According to theInstitute for Economics and Peace, Global Peace Index, below are top 10 countries.
The 10 of World's Most Peaceful Countries:
10: Belgium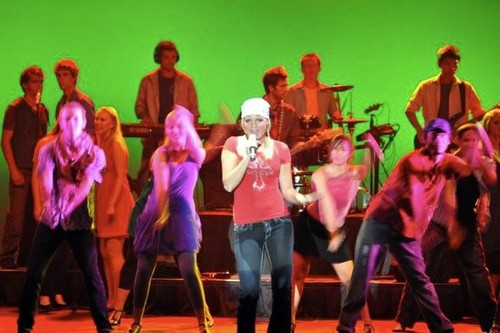 Judging by the Global Peace Index, the tiny Belgium is one of the best places to live in Europe, as well as on Earth. Located in the heart of Europe, this beautifully small country holds some special places like Brussels. The capital of Belgium, Brussels, is home to the European Union and NATO. Belgium boasts medieval cities, beautiful town halls, majestic castles, and captivating natural beauty.