Most popular hairstyles: Throughout history, people have worn their hair in a wide variety of ways, largely determined by the fashions of the culture they live in. Hairstyles are markers and signifiers of social class, age, marital status, racial identification, political beliefs and attitudes about gender. No doubt many of us take our beauty cues from celebrities.
More..
Recently a poll from hair company Goody officially confirmed it by counting down the six most popular celeb-inspired hairstyles. We've added a few iconic styles of our own to make up the 10 best and most popular hairstyles of all time — some of which still work today.
Most Popular Hairstyle of All Time:
10. Blake Lively's Layered Locks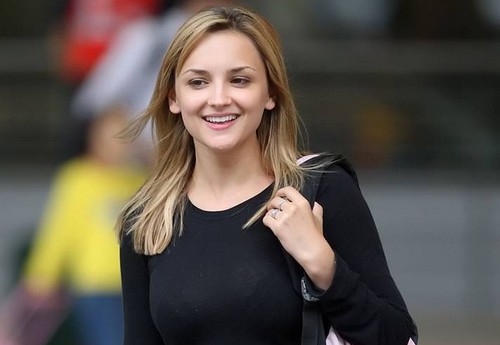 Poised to topple the popularity of the "Rachel," Blake Lively's long, blonde Gossip Girl tresses have become one of the most requested and most popular hairstyle in salons across American — even prompting a New York Times article chronicling the craze.