Top 10 black hat hackers: A "black hat" hacker is a hacker who violates computer security for little reason beyond maliciousness or for personal gain. Black hat hackers form the stereotypical, illegal hacking groups often portrayed in popular culture, and are the epitome of all that the public fears in a computer criminal.
More..
Black hat hackers break into secure networks to destroy data or make the network unusable for those who are authorized to use the network. A black-hat is a term in computing for someone who compromises the security of a system without permission from an authorized party, usually with the intent of accessing computers connected to the network. To accompany the technological advancements of the computer world and the constant changing definition of a hacker, we thought it was time to look back at ten of the most notorious black hat hackers and the legendary hacks that earned them such a title.
Here are top 10 black hat hackers.
10. Vladimir Levin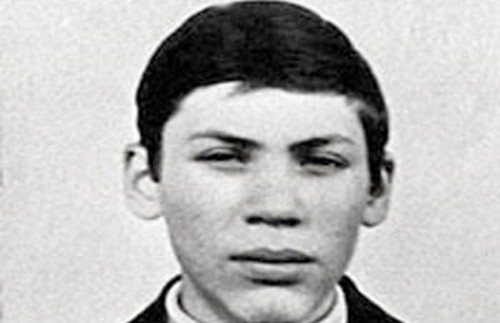 Vladimir Levin is a Russian-born Jewish individual famed for his involvement in the attempt to fraudulently transfer US$10.7 million via Citibank's computers. However, his career as a hacker was only short lived, with a capture, imprisonment and recovery of all but $400,000 of the original $10 million. During Levin's 1997 trial in the United States, he was said to have coordinated the first ever internet bank raid. The truth is Levin's ability to transfer Citibank client funds to his own accounts was possible through stolen account numbers and PINs. Levin's scam was a simple interception of clients' calls while recording the punched in account numbers.