Top 10 hackers in history: In our hit-list, we are presenting the 10 most famous people, which can be described as ahacker. They entered either in computer or telephone systems and used these systems according to their own wishes, due to their knowledge and technical skills.
The top 10 Hackers of the world Who Wrote the History:
1. Konrad Zuse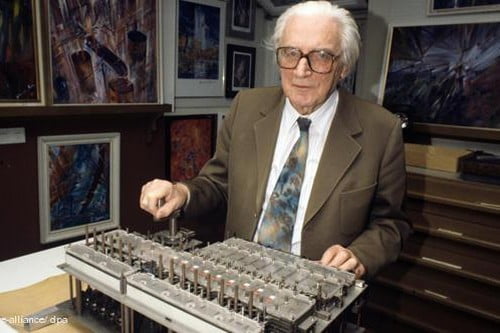 It all started with Konrad Zuse, the very first computer hacker. He might not be in the literal sense, but no hacker could make a difference without his work at all.
Zuse Z3 has developed the first programmable computer in the world. He actually began with the Z1, which he constructed in the living room of his parents and completed in 1938. The Z3 was completed in 1941. Often regarded as inventor of modern computer. Also See: 10 richest prime ministers and their net worth..