Hottest modern fashion models: It's very difficult and hard work to make the choice from the 10 million girls, working in the fashion industry. It's really difficult to single out just a few who are the sexiest. However, there are ten modern fashion models who are special, those who capture you attention; girls who are so gorgeous you simply can't tear your eyes from them.
More..
Here we present the list of the top 10 hottest modern fashion models.
Top 10 Hottest Modern fashion Models.
Bar Refaeli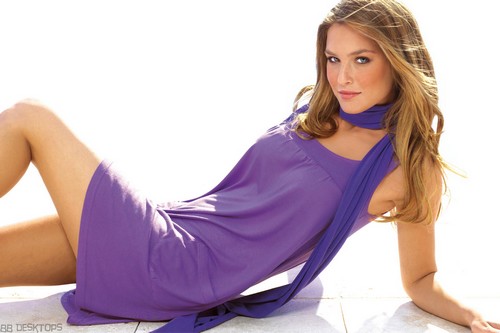 At top position in our list of Hottest Modern Fashion Models. Bar Refaeli is an Israeli model and occasional actress has topped the 2012 Maxim Hot 100 list. She was the cover model of the 2009 Sports Illustrated Swimsuit Issue and was voted #1 on Maxim magazine's Hot 100 list of 2012. This gorgeous model is not only one of the most desired and beautiful women on the earth and a talented model, but also a fashion designer. She certainly looks hot in lingerie, but also designs hot lingerie. Her underwear collection is gaining more and more popularity and it's quite natural, considering the fact that Bar Refaeli herself promotes her designs. She is also the face of French lingerie label Passionata, with whom she has been working for years already. Also See: 10 most terrifying civilizations in history of the world – Their deeds will shock you! (+Pictures)