Mysterious people on earth -They came without name, make their own place in the world's history and gone away. Following is the list of 10 people who eventually came into existence from no-where.
More..
Their identity never been found which turned them the most mysterious people on earth.
10 Mysterious People Whose Identities Are Still Unknown
10. D.B. Cooper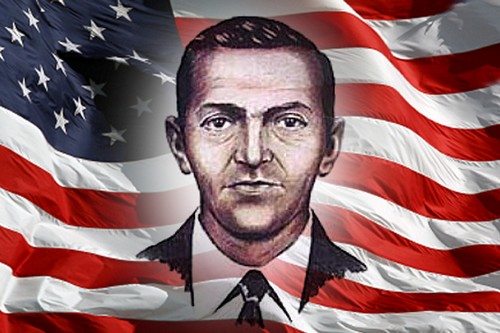 On November 24, 1971, a man, who called himself Dan Cooper, hijacked a Boeing 727 aircraft by warned of having a bomb in his briefcase. He demanded for $200,000 and four parachutes. After having his demands met, he parachuted from the plane at mid-night. He never been found or seen then. His origin and destiny, both are still a mystery. This name, D.B. Cooper, was given to him by media who mistakenly miscommunicated his name.