Best hotel boutiques in the world -The term boutique hotel is used to describe a small but stylish hotel, typically one that is located in a fashionable urban area. They began in the 1980s in North America and the UK, where hotels with typically 10-100 rooms were included in this category.
More..
The main attraction of boutique hotels is the compact size and intimate ambience. Let us take a look at some wonderful Boutique Hotels around the World.
Top 10 Boutique Hotels in The World:
1. Borgo Santo Pietro, Tuscany, Italy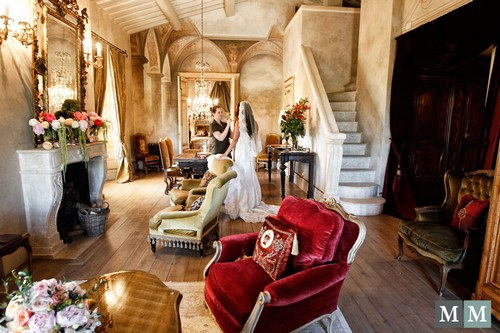 The mind-blowing Borgo Santo Pietro is ensconced within 13 acres of vineyards, courtyards, orchards and secret gardens, with antique roses blooming here and there. With elaborately designed suites to retire in, guests can wander around the hotel grounds for hours, soaking in the exquisite beauty offered by the environment around it. This hotel is Old-world Tuscan perfection.
Navigate using <-> arrows below