People who faked their death: Life is precious. Nobody wants to die unless your death give you a new, better life. Following are the stories of 10 people who faked their own death, to get out of their troubles, with an expectation of good life. The following list is in no particular order.
More..
10 People Who Faked Their Own Death.
10. John Stonehouse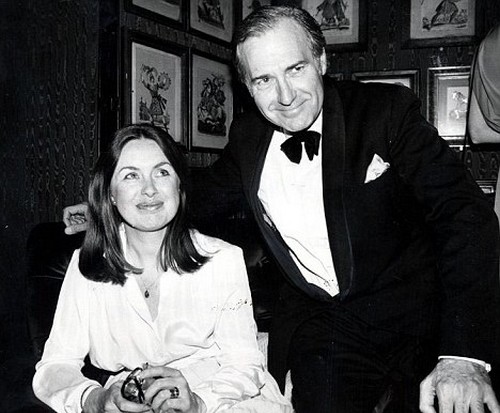 John Stonehouse was a British Labor and co-operative party politician. He wanted to come out of his financial difficulties and live a new life with his mistress, Sheila Buckley. On 20th November, 1974, John went to swimming at Miami Beach and disappeared. He pretended to be either drowned away or killed by shark. Since, police didn't found his body, he presumed dead. John returned back to Australia in the same year on Christmas Eve. He was confident of his escape, but didn't know that police was still searching for him. He was caught and in August 1976, he was convicted and sentenced to seven years in prison. See Also; 10 Unsolved Mysteries of the World.