9. Scream (1996)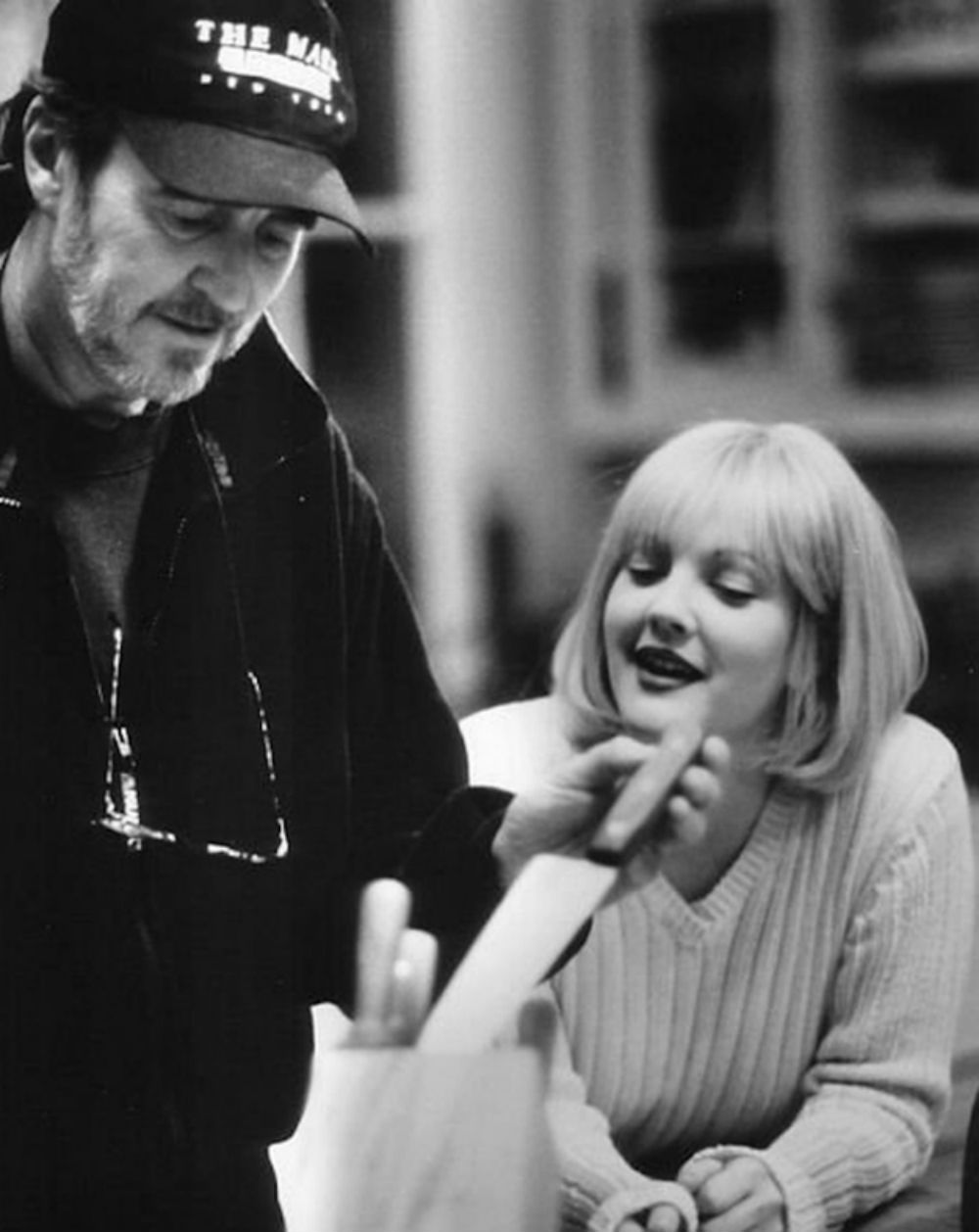 Scream was based on real-life serial killer Danny Rolling who was also known as "The Gainesville Ripper". In 1990, Rolling went on a killing spree in Florida and murdered five students. He would mutilate the bodies of his victims and even decapitated one. The movie placed so much fear in people's hearts that the use of caller ID on house-phones had tripled since the movie was released.
SEE ALSO: 10 most influential nude scenes in movie history – #1 is a must see! (With Pictures)
Drew Barrymore took on the role of Casey for the movie as she is hunted indoors by the killer. To keep her in a state of panic and crying on set, director Wes Craven would constantly tell her stories about severe animal cruelty. Barrymore is a huge animal lover so the technique worked as she was in hysterics by the time shooting wrapped.