Sports murders: It's always shocking when a celeberity is either murdered or is charged with committing a murder. In 2013, the most famous story was the South African Blade Runner, Oscar Pistorius, who was charged with murdering his girlfriend Reeva Steenkamp.
More..
21 years ago it was O.J. Simpson who was charged with the murder of his ex-wife Nicole Bown Simpson and her "friend" Ronald Goldman.
Here is a list of 10 most shocking sports murders.
Munich Massacre: Killed During Summer Olympics 1972.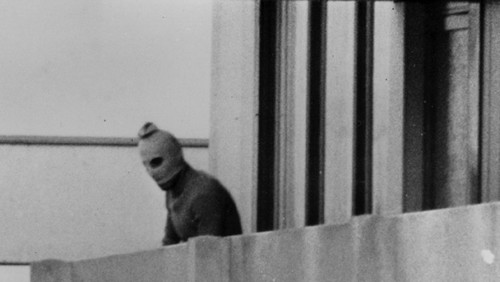 Undoubtedly, the most tragic and notable sports murder of all-time is the 1972 "Munich Massacre." The Munich massacre was an attack during the 1972 Summer Olympics in Munich, West Germany on 11 members of the Israeli Olympic team, who were taken hostage and eventually killed, along with a German police officer, by the Palestinian group Black September.