Most popular languages in the world -In order for a human to sustain in this society, it is important to communicate one's thoughts, ideas, desires and opinions. The best way to do so is with the tool of language. There are hundreds of languages in the world.
More..
Each has its own speciality, background, tune and rhythm. Each has its own essence. But, have you ever wondered what the most popular languages in the world are? Let's find out:
1. Mandarin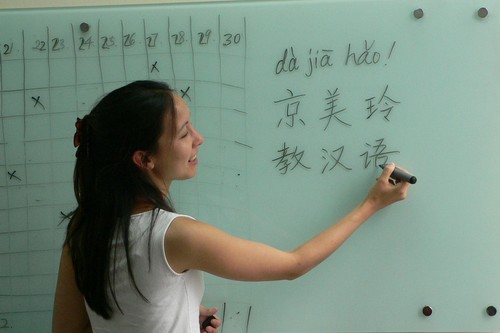 Mandarin is spoken by almost a billion people, and is one of the 6 official languages of the United Nations. There are 1200 million varieties of this language. It is popularly spoken in northern and south-western China. The language has been derived from Sino-Tibetan family.  But, just because this language is perched at the top of the list doesn't mean it is an easy language to learn or speak. It has several dialects, and each has a number of tones, as a result of which, all the Mandarin-speaking areas have different tone values.
Navigate using <-> arrows below