Biggest ships ever built in history – Which ship is the largest ship of the world? The very first name which comes to our minds is the Titanic. Undoubtedly Titanic was one of the most famous ships which met with quite a memorable trouble on its first journey.
More..
There are many other giant ships of which most of us are not aware. Here we have brought a list of top 10 biggest ships ever built in history. Some of them are scrapped and some are in active service.
The world's biggest ships are listed according to their overall length, deadweight tonnage and gross tonnage. The list includes the current record-holders, either as individual ships or ship classes, of each major ship type as well as some former record-holders and larger vessels that have been scrapped.
10. TI Class Supertanker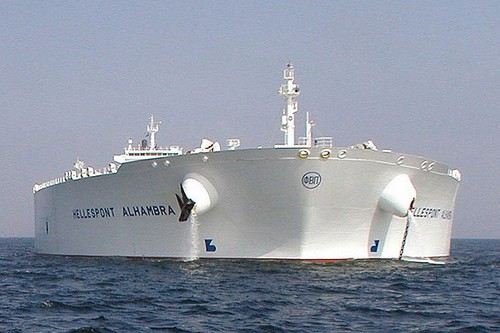 TI class supertanker Oceania is one of the most attractive ships ever built with massive capacity transferring crude oil. They are the four largest double-hulled supertankers in the world. They are also the largest ships in the world currently. The Maersk Triple E class container ships are longer, but the TI Class are still the biggest in terms of deadweight tonnage and gross tonnage.
The deadweight tonnage of TI Oceania is around 440,000 tones along with the speed capacity of speed between 16 to 18 knots. TI Oceaniais a master piece ship highly laden with technology to hurdle all the obstacles which might occur during the journeys. The length of TI Oceania is 380 m (1,247 ft).
Navigate using <-> arrows below