Top 10 major natural disasters in history of the world – You will be shocked seeing this! (With Pictures)
Major natural disasters in history of the world – A natural disaster takes place because of any natural hazard. The world has seen some great natural disasters over time and the damage has been a lot.
More..
There had been many major disasters in the world that have shattered many cities and countries. This list looks at 10 of the most terrifying, deadliest natural disasters ever.
1138 – Aleppo Earthquake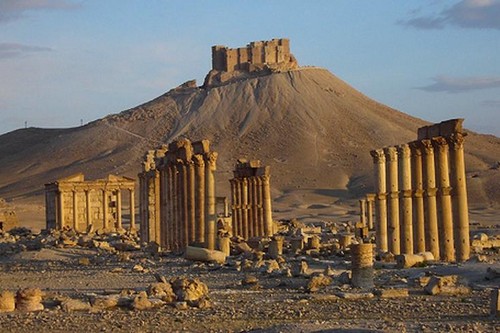 Aleppo is situated northern portion of the Dead Sea and it  separates the African plate from the Arabian Plate. The series of the earthquakes took place from October 1138 to the month of the June 1139. The area that was the hit the most was Harim. The earthquake caused deaths of around 230,000 people.
Navigate using <-> arrows below