8. Tsutomu Shimomura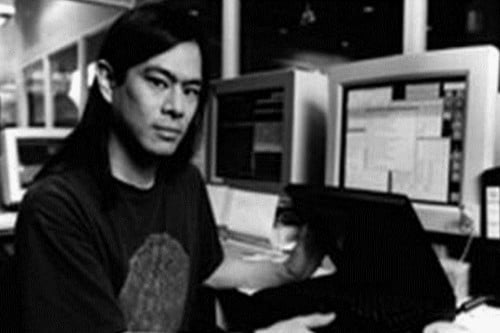 Not all hackers are "evil". Tsutomu Shimomura made sure that Kevin Mitnick was convicted. He helped and collaborated with FBI to get the famous hacker Mitnick arrested.
In 1994 Mitnick stole some personal files of Shimomura and published them online. Shimomura managed to trace it back to Mitnick. Some authors consider his involvement in Mitnick case/arrest as dubious.