2. John "Captain Crunch" Draper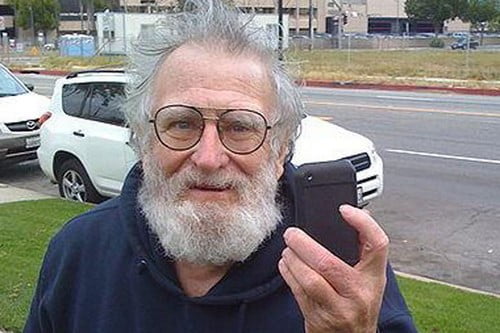 John Draper started hacking computers before they really went up the hill.  He implemented the programming language Forth and the first word processor for Apple computers, called "Easy Writer".
In the 1970s, Draper worked with hacking techniques and was a pioneer of circumvention of technical barriers. He made ​​the phone – phreaking using the well known Blue Box, so one could make free calls to analog telephones. At that time the system was controlled by analog tone sequences, with which one could also initiate free long distance or international calls. This hack technique was called "phreaking". One of the most important tools for phone hacking is a Pennywhistle from the cereal box of Cap'n Crunch. SEE ALSO: Top 10 richest teens in the world – Under 18 (With Pictures)
Draper developed the Blue Box, a device with which one could produce numerous control sounds of telephone companies.