1. The Life of Mammals (2002 TV Series).
SEE ALSO: 10 shockingly bloodthirsty birds – #2 will leave you in a big shock!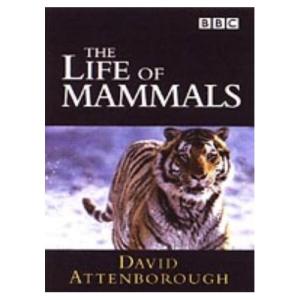 David Attenborough's comprehensive study of the evolution and habits of the various mammal species, it was the fourth of Attenborough's specialised surveys following his major trilogy that began with Life on Earth. Each of the ten episodes looks at one mammal groups and discusses the different facets of their day-to-day existence and their evolutionary origins.
–WonderList
CLICK HERE to join our BBM Channel for faster updates
TOP POSTS YESTERDAY