9. Paddle to Seattle: Journey Through the Inside Passage (2009 Documentary).
SEE ALSO: 10 intelligent animals that entertained the world (With pictures)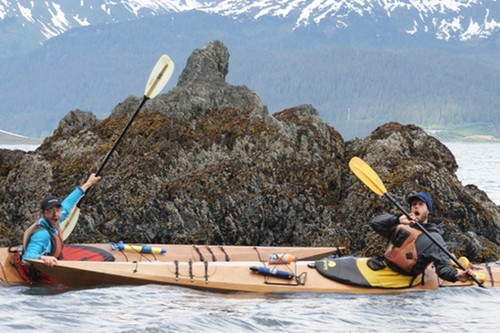 A 86 min adventureus documentary directed by J.J. Kelley and Josh Thomas. It's a story of two best friends who build their own kayaks and paddle alone for 97 days in the wilderness over 1,300 miles from Alaska to Seattle and survive to talk about most things.