6. Nature (1982 TV Series).
SEE ALSO: Top 10 smallest living animals (+Photos)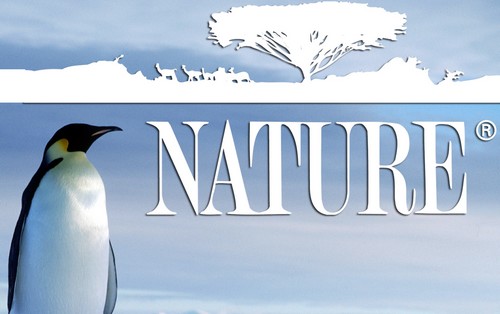 Nature is a documentary series exploring various global wildlife issues and subjects. it is one of the most watched documentary series in the world. It is a weekly one-hour program that consists of documentaries about various animals and ecosystems. Nature is one of the few programs in television history that has won and has been nominated for the same number of Emmy Awards during its longevity.