3. The Crocodile Hunter (1996 TV Series).
SEE ALSO: 10 deadliest animals around the world – Number 1 will shock you! (+Photos)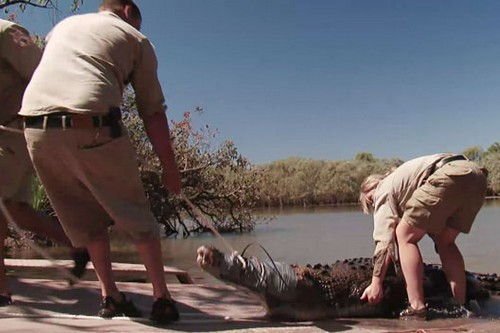 The Crocodile Hunter is a wildlife documentary television series that was hosted by Steve Irwin and his wife Terri. The show became a popular franchise due to its unconventional approach and Irwin's approach to wildlife. The series has been presented on Animal Planet and has been in international syndication on networks worldwide.