Celebrities you didn't know committed suicide: The lifestyles of the rich and the famous are not always bright shiny lights and freebies. Yes, it is probably really great to be a celebrity. What with the adoring fans, the awesome parties, and the ability to share your talent with others (providing that you are not a Kardashian.) Yet, there is a darker side to the celeb life that we sometimes forget about, or at least try to ignore.
More..
It is not a coincidence that a lot of celebrities find themselves facing depression, anxiety, and even severe mental disorders or illnesses. There have been a number of famous people throughout history who have sought solace and peace in drugs, alcohol, and other destructive behaviors. This is not specific to a certain time period, age, or gender either. Musicians, actors, actresses, athletes, and even comedians find themselves feeling so stressed out and nervous that they turn to suicide as a last resort.
We have lost too many stars in this way. Even the most likable and high-profile "heroes" and "heroines" in television, music, movies, sports, and books have found themselves feeling so down and out that they felt they had no other choice but to kill themselves. This list of 10 famous celebrities you didn't know committed suicide may open your eyes even more to this harsh reality.
10. Lee Thompson Young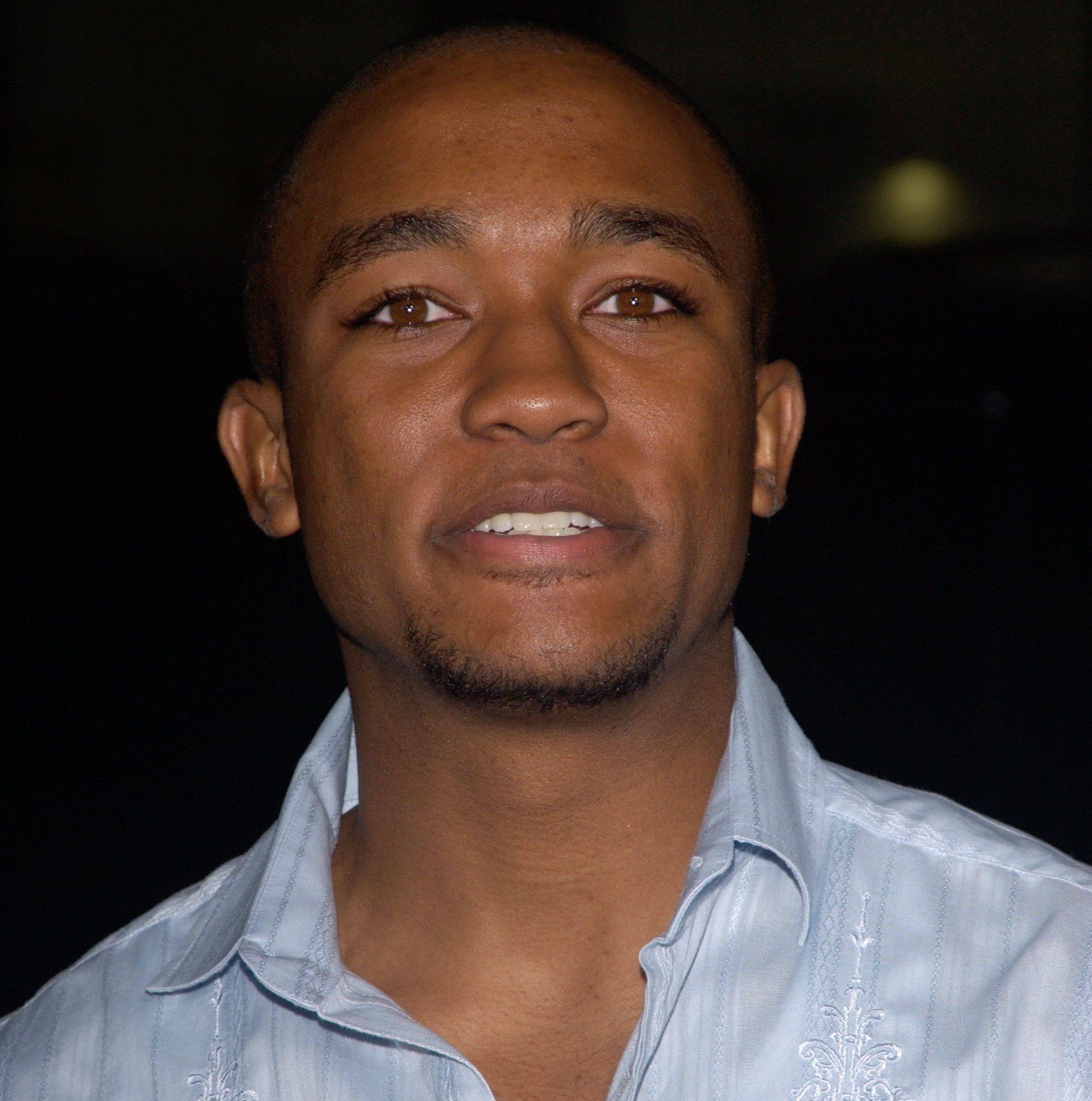 While Lee Thompson Young always loved to perform in front of an audience, the stress and demands of the acting job may have gotten to him. Lee made it big at a young age, starring in commercials, television shows and films, and eventually landing a starring role on a popular Disney show. Yet he was not without his own struggles. He was diagnosed with bipolar disorder, and it seemed that the depressive episodes he experienced ended up being too much for him to bear on his own. In August 2013, Lee was found dead in his apartment, the result of the young actor (aged 29) shooting himself in the head with a gun.