The 10 youngest most powerful women in the world – Women rock, we do not need to tell you that. But what you may not know is that some of the most powerful women on earth are also some of the youngest talents we have ever seen.
More..
Entertainers, models, writers, activists…these are ten young ladies who are totally kicking butt in the world! They are globally-recognized and are bound to only continue excelling and maybe even surpass those decades older than them!
Some of the women on this list are only in their teens, but they have made such an impact in the world that they are deserving of a place among the most powerful. Many of them have used their high-profile status to make life better for those who are less fortunate. While their actions and passions vary in importance, their net worth and influence in the world entitle them to a place on this list. Have fun sifting through the ten outrageously successful females here and you may find some inspiration for your own endeavors.
These women are the ones we want to keep our eyes on. We expect wonderful things from them, whether we are listening to their songs, seeing them on the news, or supporting their efforts as they pursue their passions and causes.
10. Veronica Roth, 26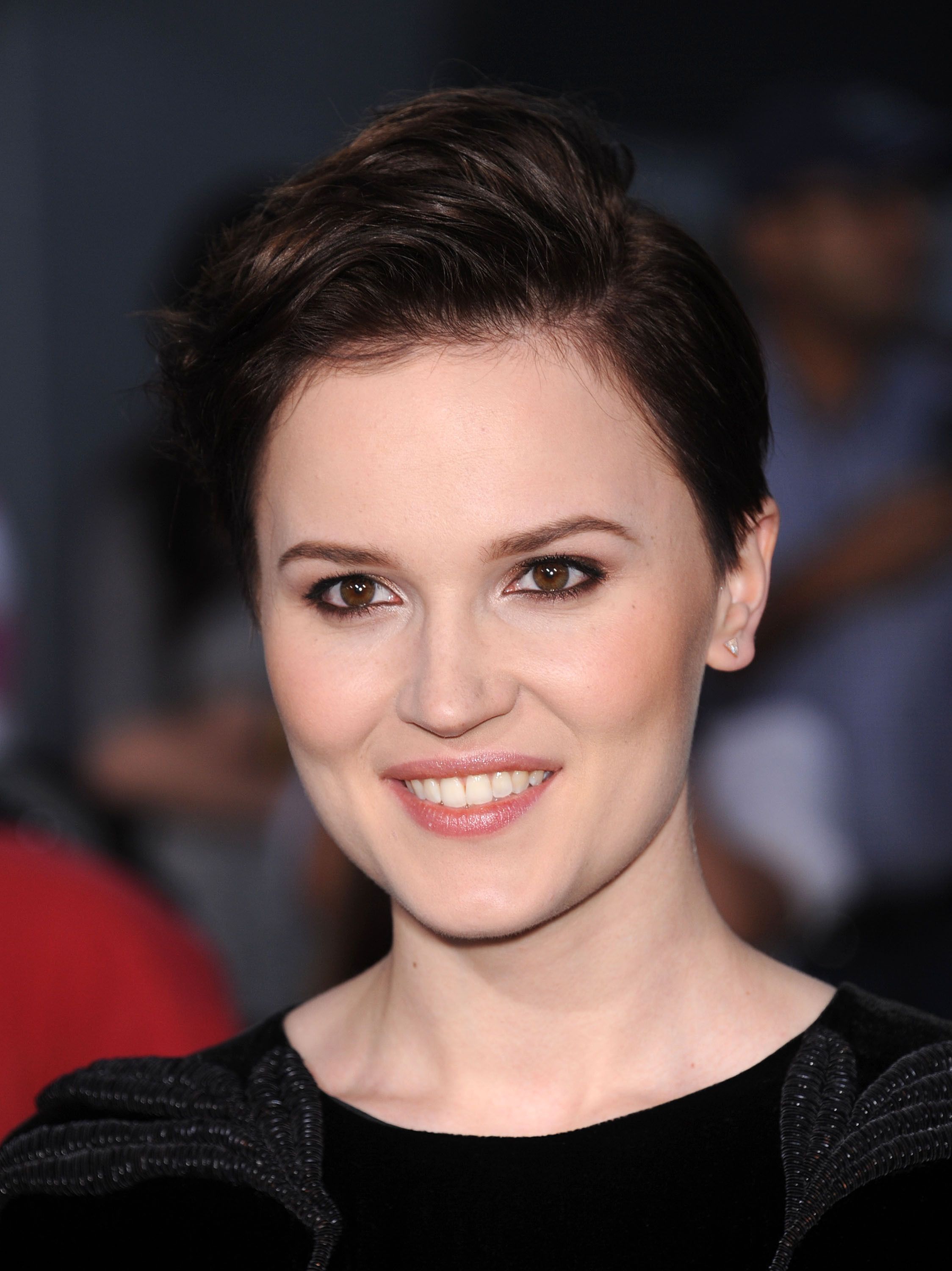 Veronica Roth is the author of the acclaimed book (and now movie) series Divergent. The movies inspired by her novels have raked in $250 million, so far. The New York Times best-selling author is just 26 years old! She has an awesome sense of humor and has already seen enough success for her to call it good day – or lifetime for that matter. Her book Divergent has earned the 2011 Goodreads Favorite Book Award and the 2012 Best Young Adult Fantasy & Science Fiction Award. It is great to have an author on this list, as writers often get overlooked. Plus, Veronica is only in her twenties, giving us hope that the younger generation still values a good book.
Navigate using <-> arrows below