7. Michael Cera – The Underdog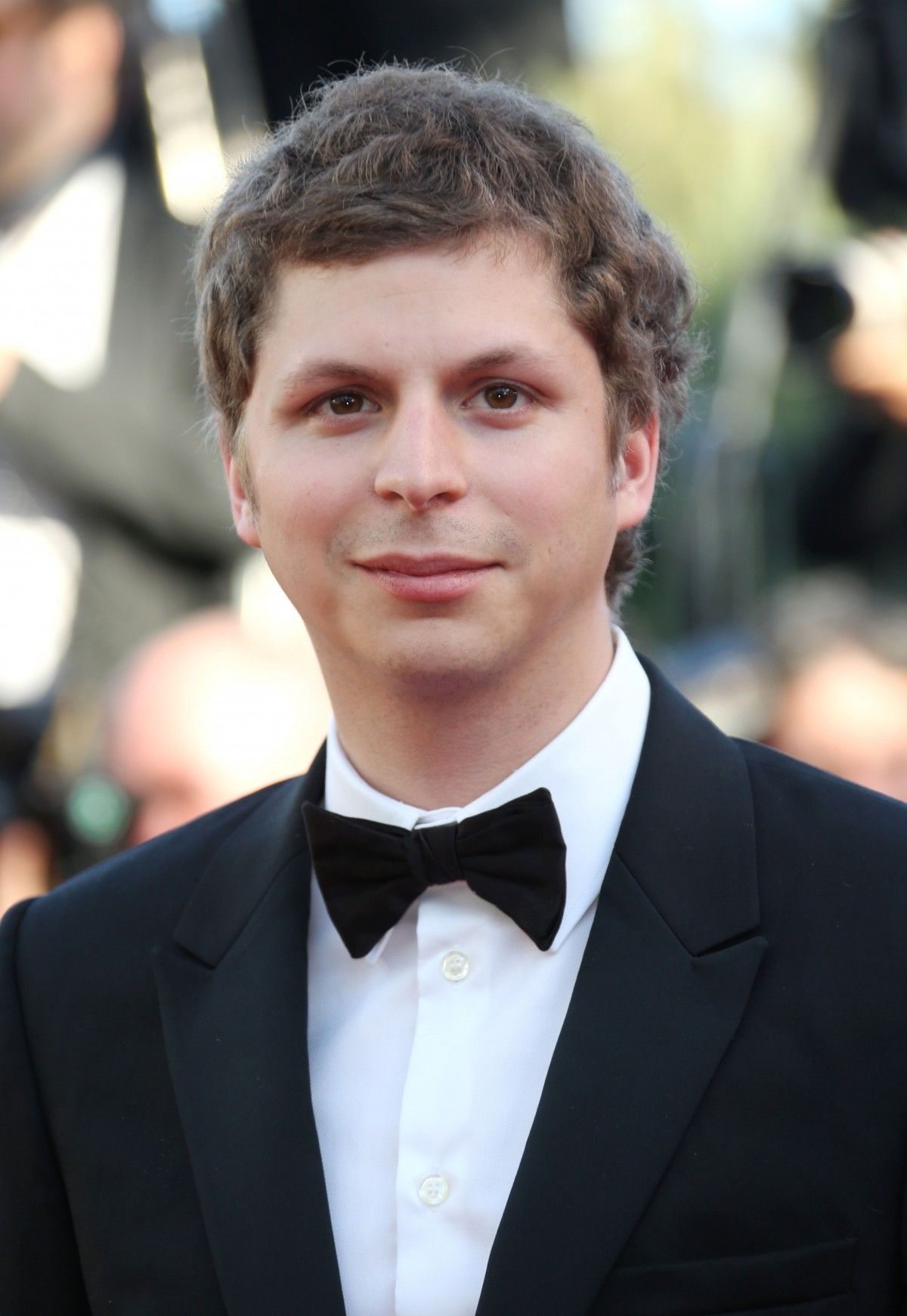 Canadian actor Michael Cera may hide behind a dorky image but he's no wallflower. The 27-year-old Cera has made a whole load of money from perfecting the awkward, soft-spoken teen in movies such asJuno, Nick and Norah's Infinite Playlist and Superbad.
SEE ALSO: 10 child stars who tragically died very young (With Pictures)
He recently played a laughing stock of a lawyer in Netflix's' reboot of Wet Hot American Summer. Again, he profited on his ability to play the underdog.
Still, he must just be posing as a geek for those pay checks because I'm pretty sure if he was in your high school, you'd be passing him some notes.