Rappers who have been banned from other countries – Rappers aren't exactly known for rapping about birds, bees and idyllic fields of beautiful flowers. Their content is often more risqué and deals with the harsh realities of inner-city street life: drugs, guns, violence and more.
More..
In this article, we talk about several rappers who have been denied entry into various countries because of the unsavory nature of their lyrics or other legal blemishes in their past. There are some rappers here that you would expect to see, and there are others that might surprise you. So without further ado, please proceed to the list below.
10. Tyler The Creator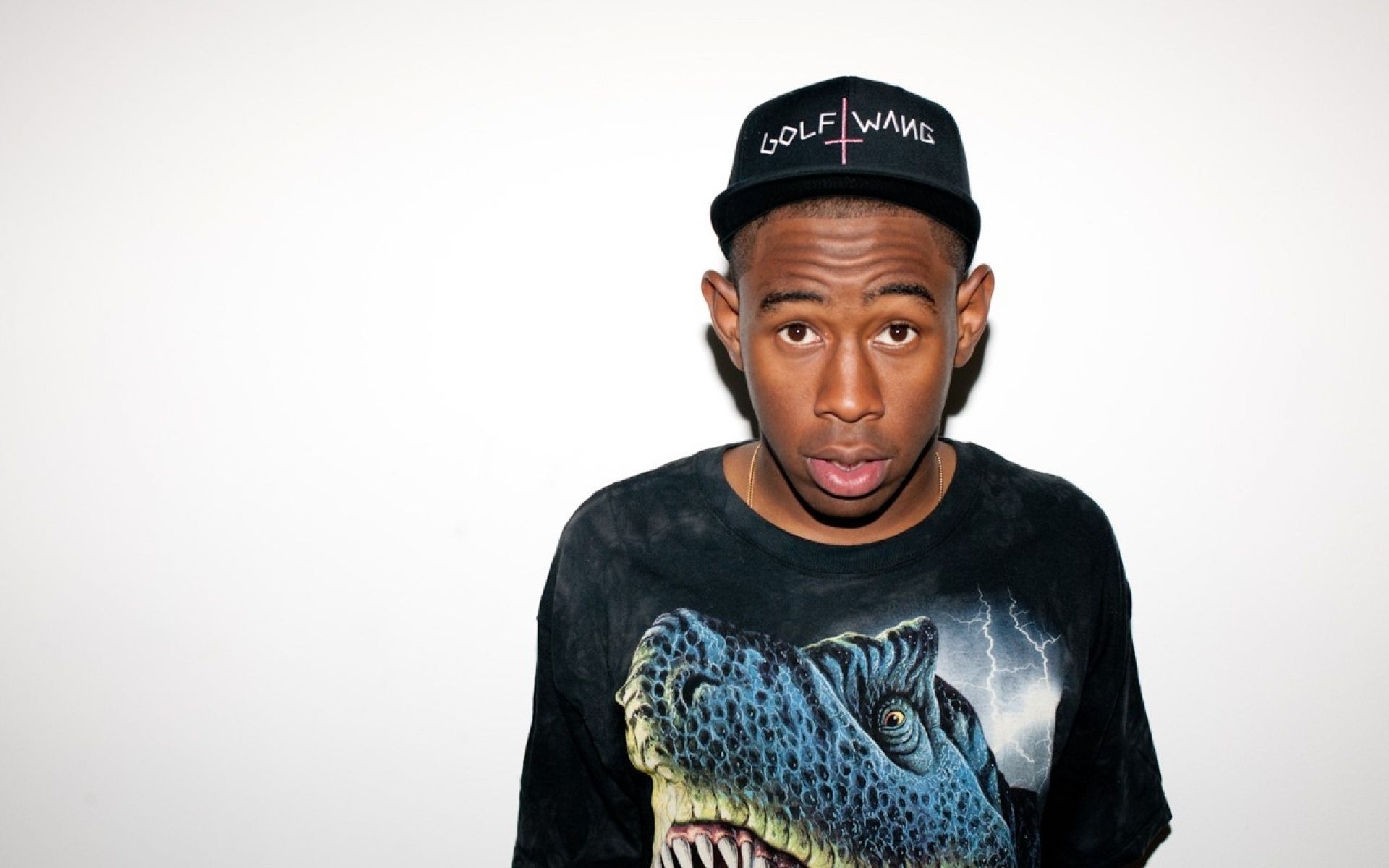 A lot of rappers tend to say some really provocative things under the umbrella of artistic license. But every now and then, those controversial lyrics can come back and bite them in the behind. That's what happened to California rapper Tyler the Creator when he was banned from entering the UK this year for 3-5 years. The reason was lyrics he rapped on his 2009 album, which reportedly advocated violence against homosexuals. To his credit, Tyler said those were just ramblings of an immature teenager, and his views have evolved now. Even with that being said, the ban still stands.
Navigate using <-> arrows below