Female erogenous zones – Let's face it – women don't get turned on in the same way men do! Ladies are more complex creatures who need to be stimulated in multiple areas at once to become satisfied. For them, sex is just as much an emotional and psychological experience as it is a physical one.
More..
But understanding, where a female's erogenous zones are, can help you get her in the mood and drive her wild at the same time! From a top to the down of her body, here are 13 locations you need to start paying attention to.
Zone #1 – Her Brain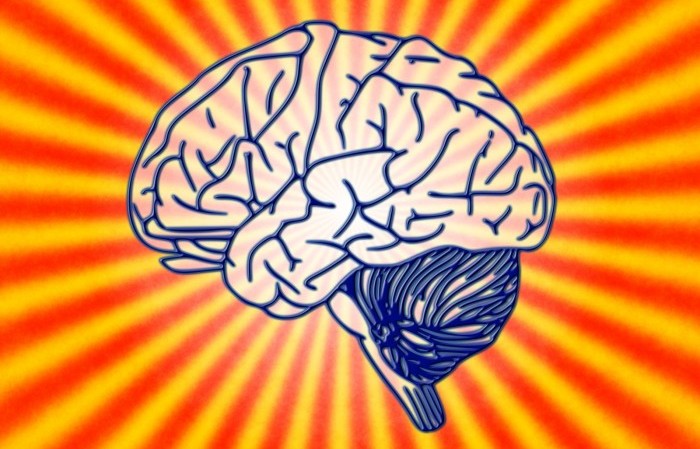 Sometimes, Mother Nature can provide you with the mood to turn her on. This can occur in many ways, but there are two that really stick out.
Experts say a woman's biggest sex organ is her brain, and there's truth to this statement. For ladies, lovemaking can become very boring very quickly if there is no psychology to it.
You have to appeal to her mind with the right dirty talk to excite her and get her going. This talk can range from romantic to downright dirty, and there is no "one size fits all" language for women. Find out what type of dirty talk works best for her by testing the waters. Try not to come off too strong at first. This may just mess with her mood.
Navigate using <-> arrows below