Celebrities with the weirdest phobias: We all have phobias. There are the common ones that almost anyone can relate to, or at least understand. There is the fear of airplanes and flying, or fear of the dark. Heck, we can even understand if you have a fear of cockroaches, snakes, or spiders. These are fears that can resonate with just about anyone, and we even see them in movies and in our favorite film characters. Ron Weasley could not stand spiders and Indiana Jones had the whole snake thing.
More..
Then there are those fears that are just plain weird. Pigs, cows, and indoor plants are just some of the things that make these celebrities' skin crawl. You can read all about more bizarre fears in our list of 20 celebrities with the weirdest phobias ever. This is a list that will surprise you and even make you laugh. Tennis balls and chewing gum? Really?
Are these stars in need of an intervention? Or are their irrational fears funny and endearing? All we know is that we will not be inviting Matthew McConaughey to a hotel anytime soon. Nor would we want to have been there when Alfred Hitchcock was served scrambled eggs for breakfast. Have fun reading and take heart. Your weird phobia may not be so strange after all!
20. Matthew McConaughey – Revolving Doors
When you are rich and famous, you probably spend a lot of time jet-setting. That would be no problem for Matthew McConaughey, as long as the hotel he stays at does not have a revolving door. It turns out that the actor has an intense fear of them! Hey, we can see the fear that could be associated here. After all, revolving doors are tricky business. You need to stick your foot in at just the right time, and then you need to wiggle your body into the space before –SLAM! – you get stuck. Yeah, that could be scary, but still…
19. Woody Allen – Bright Colors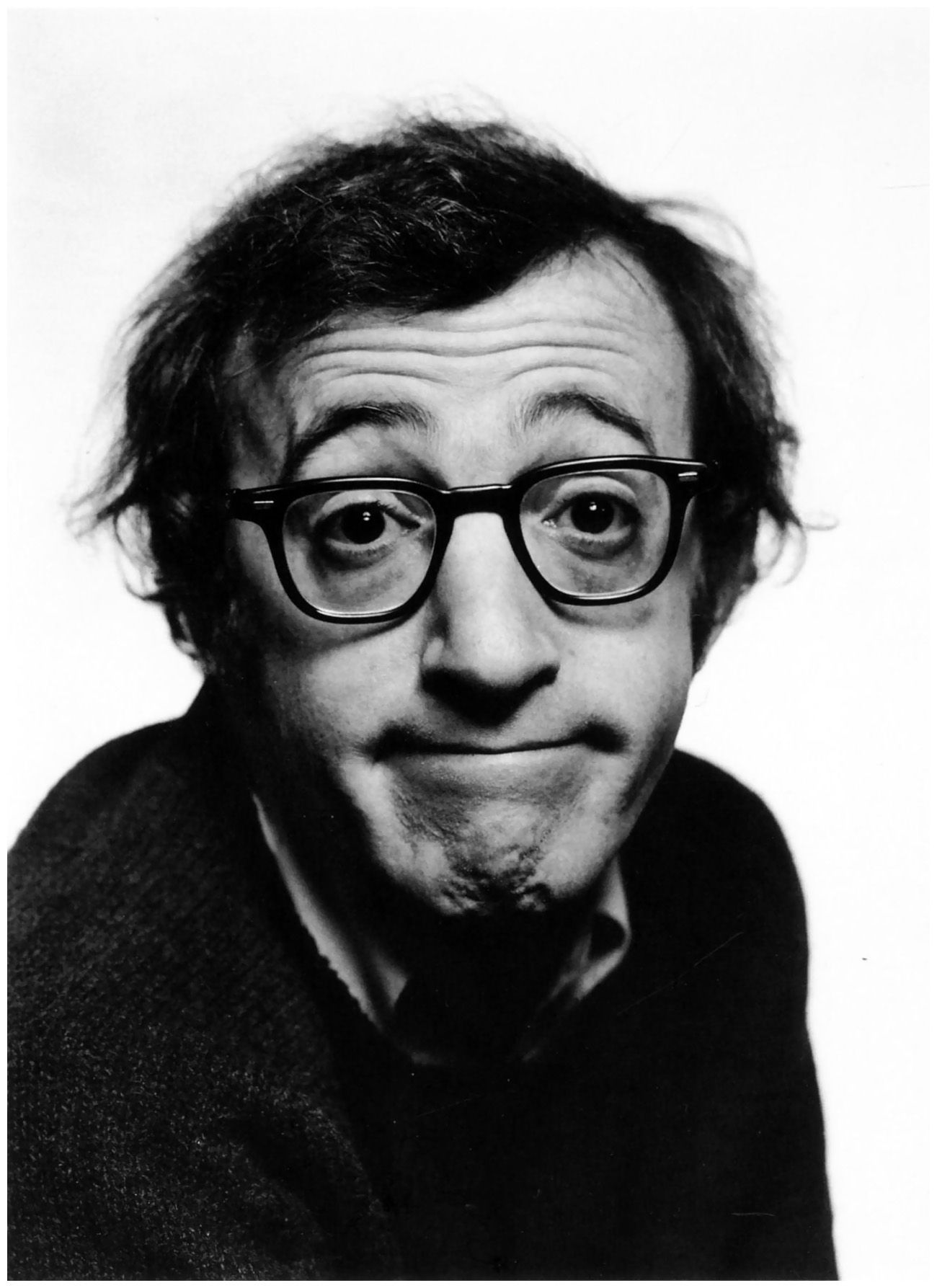 So, odds are that Woody Allen has trouble shopping, and he's probably never been to New York Fashion Week. We also hope that he does not spend time with little kids, babies, or just about any female human being. Bright colors are all over the place. Sheesh, what did Woody do when bright neon colors were all the rage and on just about every other article of clothing? This is definitely a strange phobia. It is a shame that he was not born with color-blindness. That certainly could have helped. In the meantime, maybe he should just go around wearing sunglasses.