Celebrities you didn't know smoke E-Cigarettes – So what does it mean to vape? Technically speaking, to vape is to inhale the vapor from an electronic cigarette. Also called an e-cig or a vaporizer, vaping is becoming quite a common thing.
More..
Electronic cigarettes are used in place of the actual thing because they serve as a nicer and healthier alternative to smoking traditional cigarettes or cigars, which are full of nasty tobacco and other toxic waste.
We use the word "vape" in lieu of "smoke" because there is no smoke involved! Whoa! It's just water vapor! Plus, you can have the option of different cases and holders for the battery. Bejewel it, bedazzle it, or do whatever your heart desires. Now, vaporizers do still include nicotine, so it is still an addiction, but hey, at least you don't have to worry about polluting your lungs in the process!
There are loads of celebs who have latched on to the vape craze. From musicians and actors to politicians and models, there may not be someone famous near you, but there is probably someone who vapes near you! If you have not heard of vaping, then enjoy our list of 20 Celebrities You Probably Don't Know Vape, and maybe explore vaping on your own.
20. Lindsay Lohan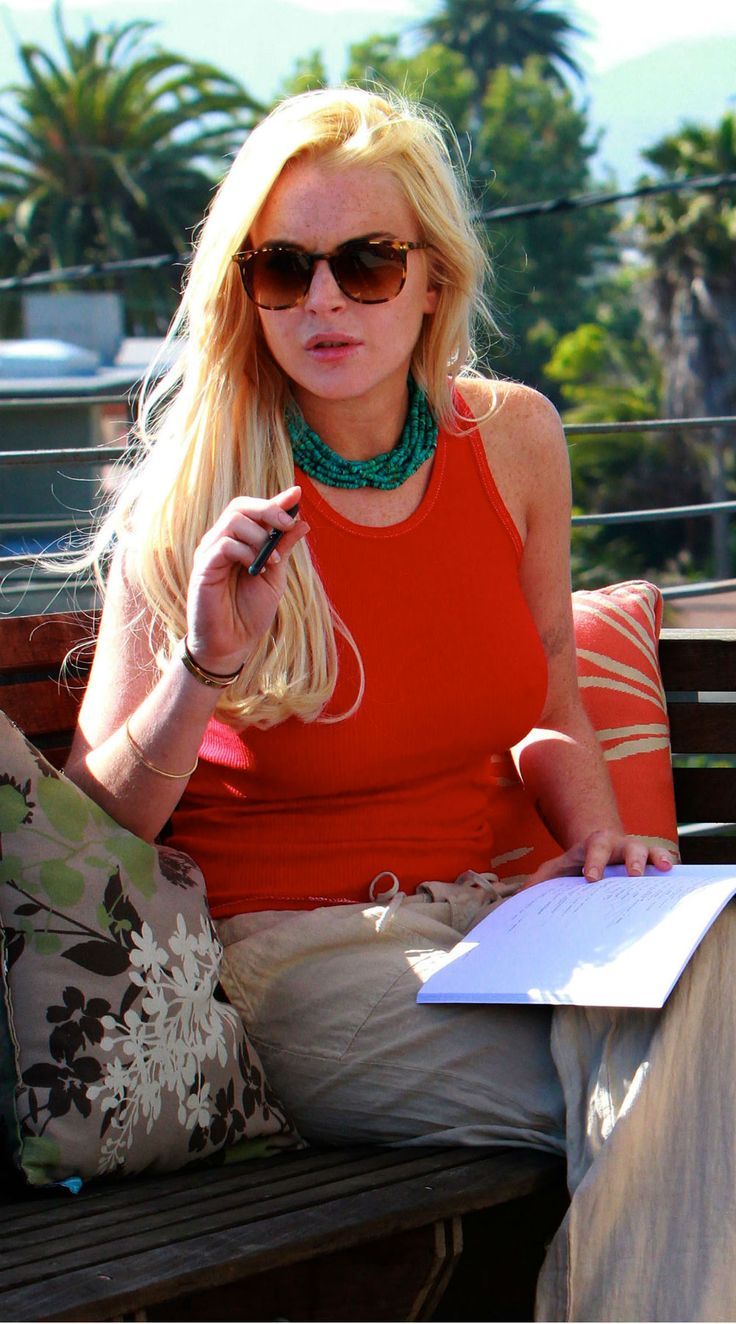 Lindsay Lohan loves nothing more than getting in a puff on her e-cig, especially when she is stuck padding around her home while under house arrest. She has been vaping since at least 2011, when she was spotted catching some puffs while sitting on the set of Extra. Right now, vaping may be all that LiLo can do. She has been having quite a rough time lately and what with the alcohol, stealing, and her barrage of other issues, maybe smoking some electronic cigarettes really is not that much of a problem. After all, vapes are not filled with the nasty tobacco that poisons your lungs!
Navigate using <-> arrows below