5. How Will It All End?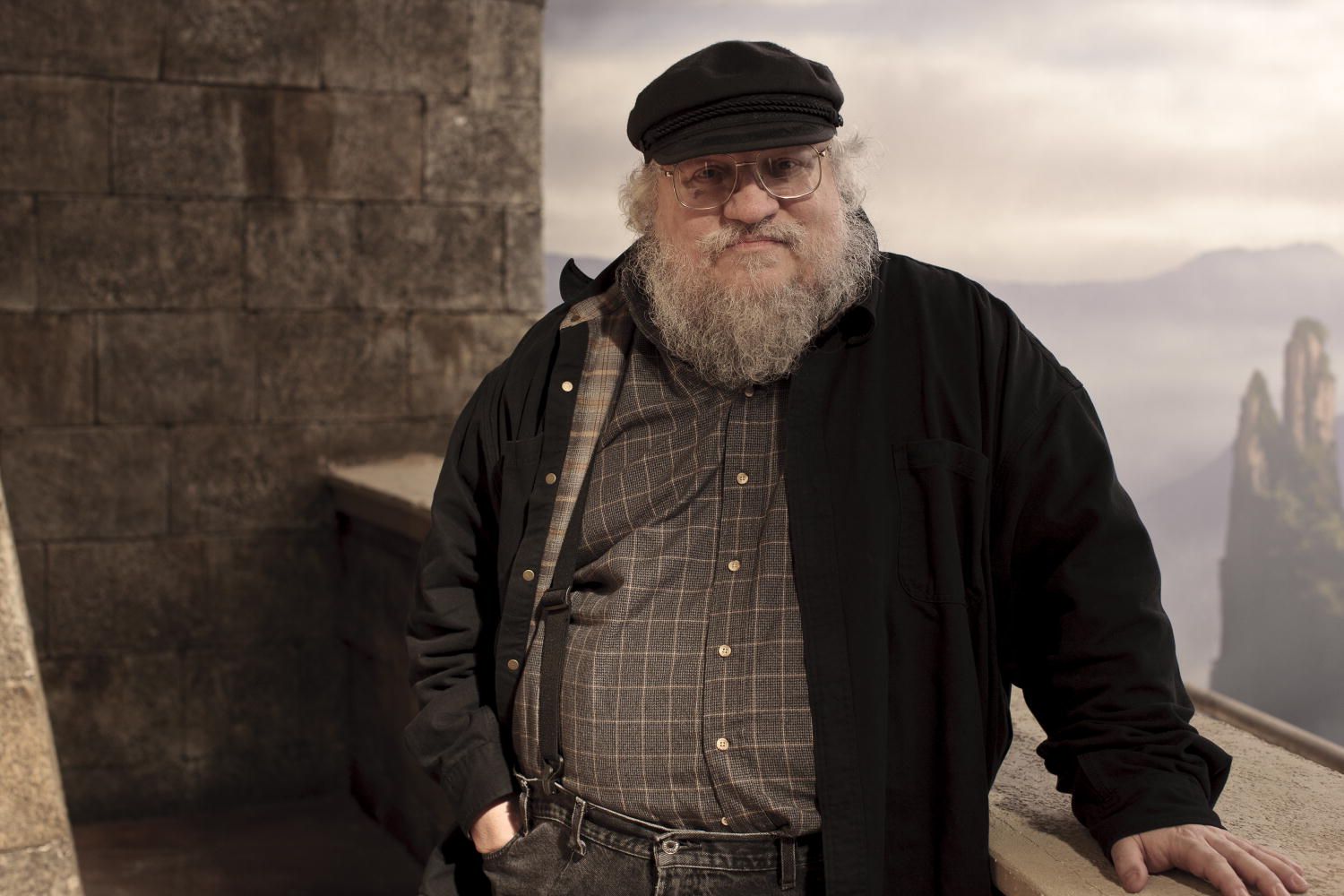 George R.R Martin has been writing the Song of Ice and Fire series since 1991 and is still writing. He has finished five books in total and is working on the sixth. Because of the deep intertwining story lines and length of each book, it's taken quite some time to find out what's going on in that brilliant mind of his. The last book took Martin five years to write and he isn't getting any younger.
It may seem morbid to bring up the fact that Martin could pass away (knock on wood) before finishing his masterpiece, yet this very thought has crossed his mind as well. This is why Martin has told both David Benioff and D.B. Weiss how he intends his story to end. Hopefully the GoT producers know how to keep a secret.