Best butts in Hollywood: For a long time, starlets in Hollywood have spent endless hours at the gym and at the salad bar trying to maintain their ultra-svelte frames. They shrunk smaller and smaller until they appeared to be about two pounds from completely disappearing, something that many heralded as unhealthy.
More..
However, lately, there's been a comeback of curves – and we couldn't be happier about it.
Just look at the insane amount of songs focused on girls who are packing a significant amount of junk in the trunk – Destiny's Child's infamous "Bootylicious," Jennifer Lopez' recent hit "Booty," and, of course, the booty anthem – Sir Mix-A-Lot's "Baby Got Back." We could go on and on. And that's just songs dedicated entirely to a curvy rear – there are probably thousands and thousands of mentions of gorgeous curves in other songs. When they go to the gym now (perhaps after adding a few of those iconic booty celebrating tracks to their workout playlist), many women are doing squats and lunges and deadlifts – anything to grow those glutes! It's official – the booty is back in.
While many starlets still maintain a pin-thin, somewhat androgynous figure, more and more women in the entertainment industry have been embracing their natural curves – and the public loves them for it.
Here are 10 celebs with the best butts in the business.
10. Jennifer Lopez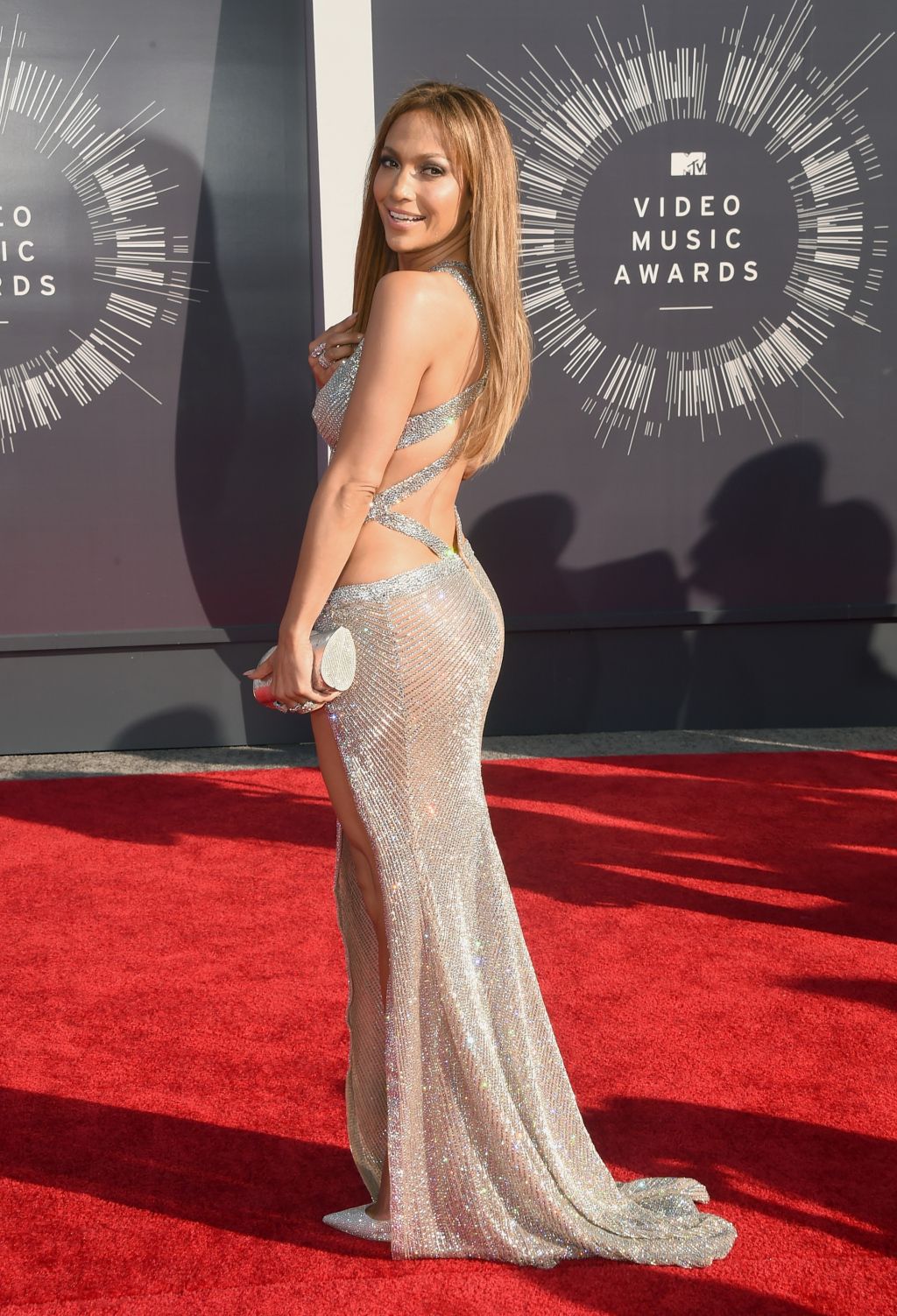 Many credit Jennifer Lopez as being the first star to make big butts beautiful again. Sure, Kim Kardashian came around in the last little while and made girls wish for more curves, but Jennifer Lopez was doing that all the way back in the 1990s. Let's get one thing straight – she's always maintained a rock hard physique, but she's also refused to diet away her curves like many starlets seem to as they rise in popularity. She often thanks her Puerto Rican heritage for her sizeable derrière, and women around the world loved her for celebrating what her mama gave her.