Most unfortunate celebrity couples of 2015 – Hollywood relationships are constantly being formed between actors, singers and other entertainers. But this year alone has proven itself to be quite an unfortunate one for many celebrity couples, merely because of the scandals that took part in their romance. Some wives would go on to learn that their husband was cheating on them with other people — including a man — while others felt it was finally time to end a toxic relationship after ten long years.
More..
Then came those who left their partners for nannies, others decided to date their ex's best friend, while a significant other was dumped via text message by a former One Direction member. Yes, 2015 has proven itself to be quite a destructive year for many couples; miserable, hapless and luckless would be the most fitting words to describe these famous celebrity relationships.
10. Kourtney Kardashian and Scott Disick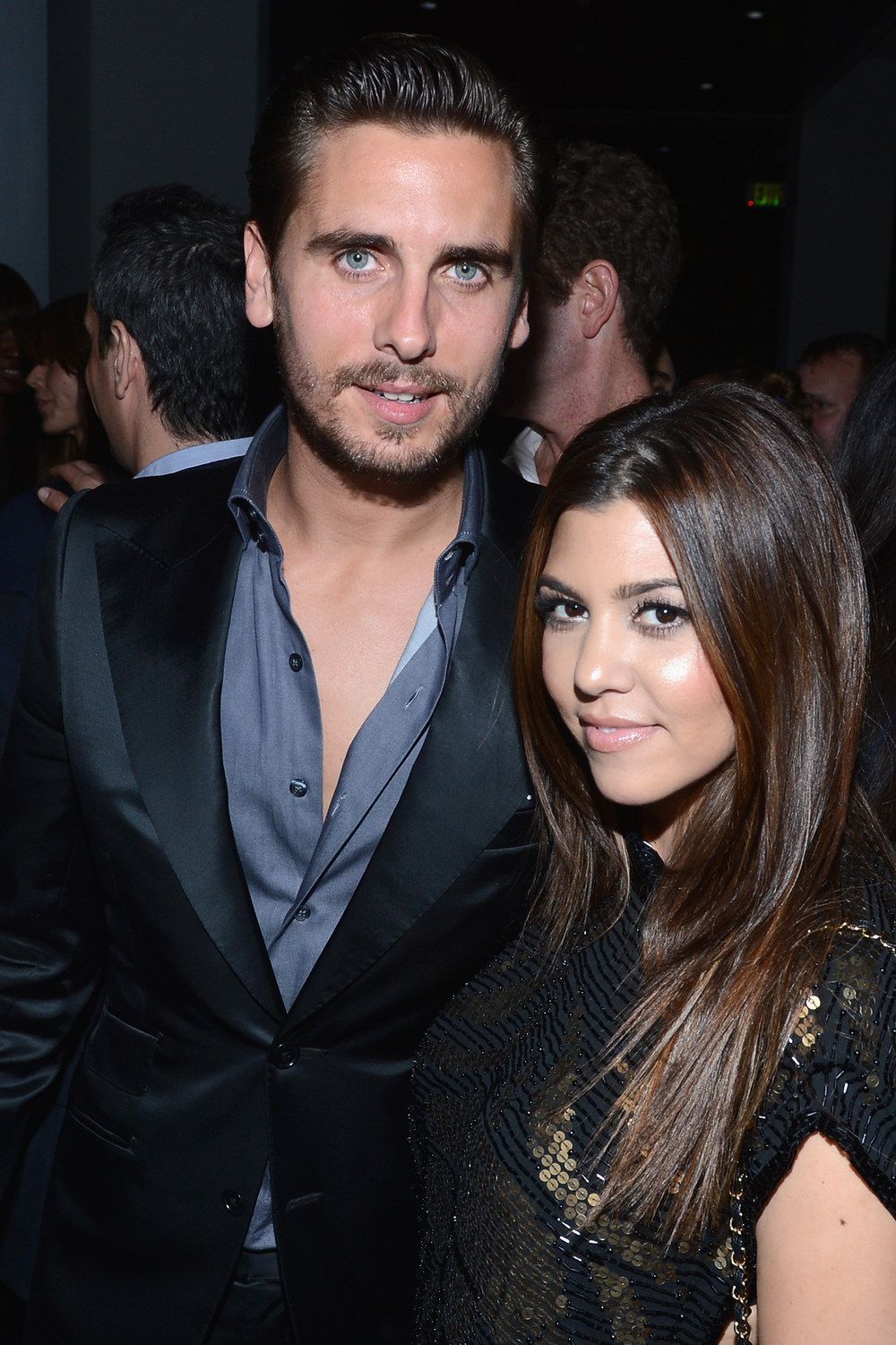 Kourtney Kardashian was never going to win this battle, was she? Having convinced herself thatScott Disick would one day change his ways and be the great father (and potential husband) she wanted him to be, the couple ended up splitting. Kourt learned that Scott had allegedly been cheating on her while she was busy taking care of their three kids. Thankfully enough, Kardashian had the backbone she needed to kick Scott out of the house and dump him for good. It's just sad that it took her close to a decade to realize he was not the one for her.
Navigate using <-> arrows below