Artists who became superstars after leaving their group – There may be no "I" in team but some singers may disagree with this saying. We've seen many musical groups reach record-breaking fame and we can't help but pick out that one standout performer of the gang.
More..
It's that one wolf in the pack that we just can't seem to keep our eyes off of and often forget that they in fact share the spotlight with other group members. Groups break-up, get back together, break-up again and reunite for tours time and time again. For some, leaving the band was a much anticipated and predictable move. Some have been very successful, while others… not so much.
Thankfully, the original group members (usually) welcome them back with open arms. The Jonas brothers and One Direction are the latest boy bands that have or are rumored to be pursuing solo projects. Many others will for sure follow in their footsteps. Here's hoping that they will have as much success as these artists have after they leave their groups.
10. Gwen Stefani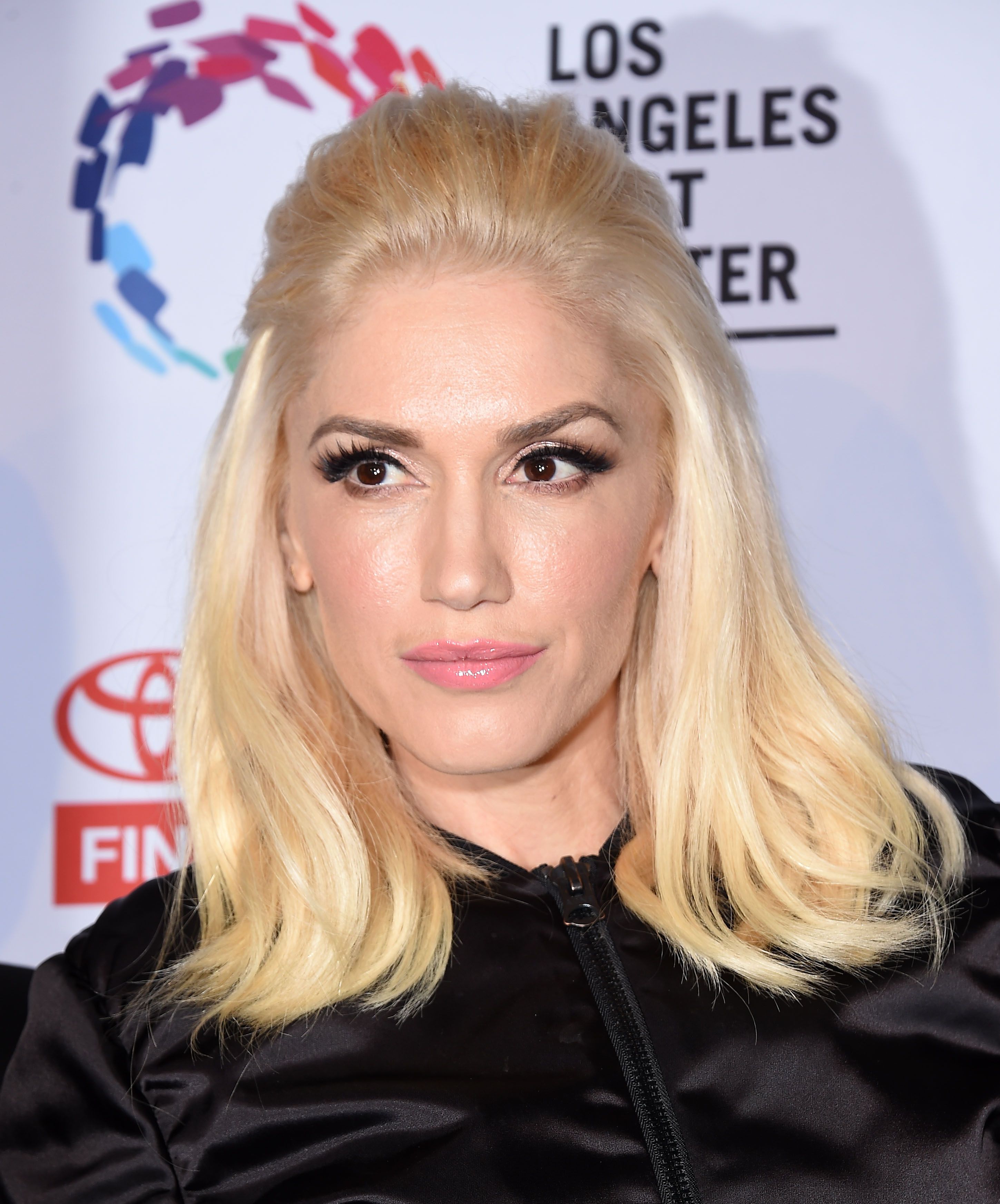 Even when she was the lead singer of the immensely popular band No Doubt, the spotlight always seemed to shine on Gwen Stefani. Her good looks and unique style made her stand out from the rest of her male counterparts. Their album Tragic Kingdom was a big hit for the ska music scene thanks to the singles "Just A Girl" and "Don't Speak". Their follow up albums Return of Saturn and Rock Steadysold equally well thanks to Stefani's distinct voice and deeply personal lyrics.
To no ones surprise, Stefani successfully released her fist solo album Love.Angel.Music.Baby with infectious songs "Rich Girl" and "Hollaback Girl". Her second album Sweet Escape did not disappoint and if Stefani wasn't thriving enough, she also made the time to start her own clothing line L.A.M.B. Stefani has still made time to reunite with No Doubt and release their much anticipated comeback album Push and Shove in 2012. Stefani is working on her next solo project and can be seen as a judge and mentor on the hit television series The Voice.
Navigate using <-> arrows below