Celebs who became dangerously overweight – Being overweight in 2015 is tough enough as it is, with everybody offering an opinion about how you can lose pounds by cutting out carbs or squatting 100 times a day.
More..
Fad diets come and go as often as we change underwear: one minute we're told to restrict calories, the next we're told that natural sugars are the devil. Everywhere we turn, there are billboards of gorgeous size 0 models staring down at us and bony men and women trying to sell us whatever they can in television ads. A slim person probably doesn't notice half of the pro-skinny propaganda being thrown at them on a daily basis, but those who are overweight feel its sting every single time.
While fat shaming is a huge reality in today's world, there are times where being overweight isn't just considered unattractive by society but can actually be physically harmful to the person in question's health. Extreme amounts of extra weight can put too much strain on the human heart and can quite literally kill somebody by heart attack. Besides that, too many packed on pounds can wreak havoc on our hormones and organs, making our body slowly and surely become out of whack. Celebrities have to constantly endure the public scrutinizing every square inch of their body, which isn't fun for anybody. But sometimes there comes a point where their fans are concerned about their weight problems, not just vilifying them for it. Below, we discuss ten celebrities who are dangerously overweight.
10. Beth Ditto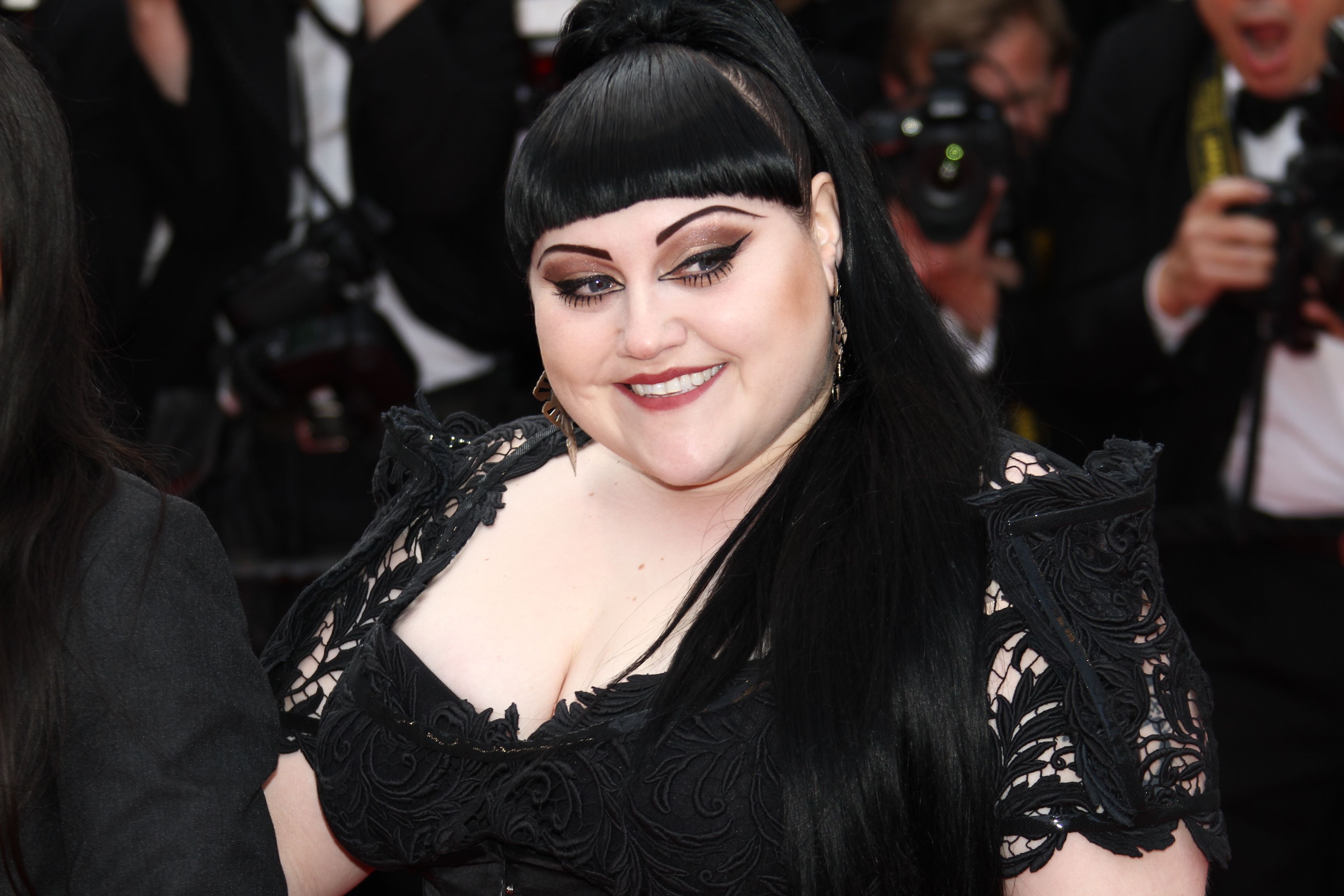 Beth Ditto is the front-woman of popular indie-dance band The Gossip and has long inspired women and men around the world by seemingly shamelessly parading her 239 pound, 5'2″ body across the stage while performing. Decked out in form-fitting jumpsuits and dresses, her message was clear: accept yourself, no matter what you look like. However, the weight she was carrying on her frame was not beneficial to her health and she ended up losing about 50 pounds in 2013. Ditto has spoken out about her weight, saying that she always tries to put a brave face on because if she didn't keep smiling, she would be frustrated every day.
Navigate using <-> arrows below