9. Lady Gaga – Gaga Over Her Pubes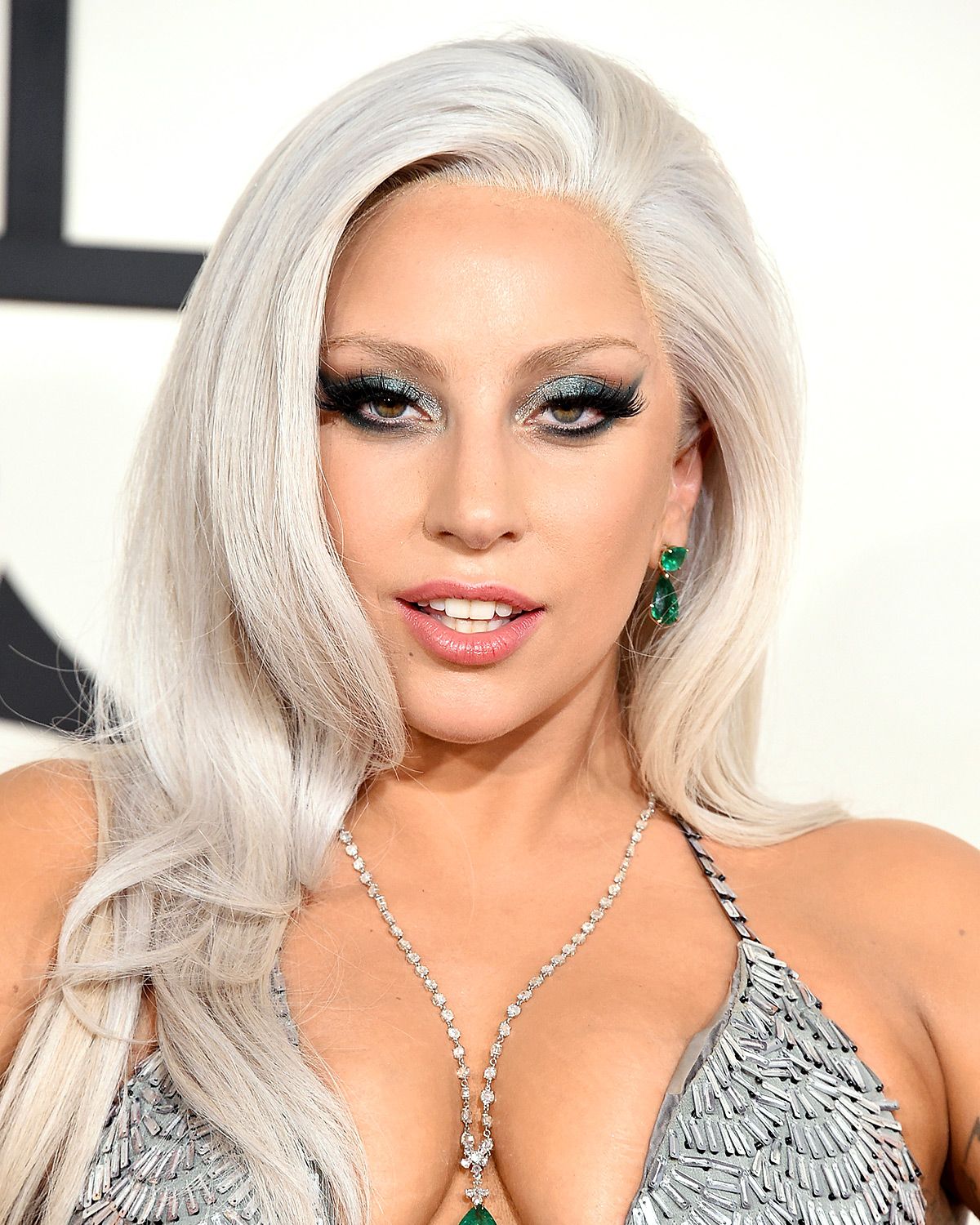 Lady Gaga is a controversial figure nearly everywhere she goes. The singer has made waves throughout the world with her originality and her desire to speak her mind. So it is no wonder that Gaga was pegged to appear on the cover of the first transversal style magazine, Candy. Gaga appeared on the cover, seductively naked with her pubic region on full display. The winter issue showcased her with her healthy bush front and center.
On a side note, for one of her performances, Gaga made these requests: a white leather couch, black satin drapes, fresh roses and a mannequin with puffy pink pubic hair.