Celebrities who aren't into one night stands – The walk of shame seems to be losing momentum as humans evolve; women gain more respect for themselves, men seem less interested in going for the easy lay and people put more time into relationships and making things work within that relationship.
More..
It looks as though celebrities are finally using their "powers" for good as more of them are speaking up about something personal to them. The traditional one night stand is starting to creep back into the dark ages and people are less enthusiastic to talk about their wild night of sex and more inclined to talk about the guy who is courting them in the most traditional of ways. Sex is often a hot button topic; normally when it is being praised it is quickly protested by religious groups, over protective mothers, and basically every censors group out there. It is interesting to see how the tables will turn once more celebs begin to talk about the way they approach sex in their personal lives. Recently, the talk was kicked off by Rihanna during an interview she did for the cover of Vanity Fair. Admitting that one night stands was not her thing shocked a lot of her fans and dare we say brought some new found respect to her often overly sexualized image. Although RiRi was not the first to make this claim, she was certainly the most vocal. It looks like it has officially been declared; one night stands are out and monogamous, healthy, lasting relationships are in. Read on to see a list of your favorite (and not so favorite) celebs discuss their commitment to no one night stands.
10. Katherine Heigl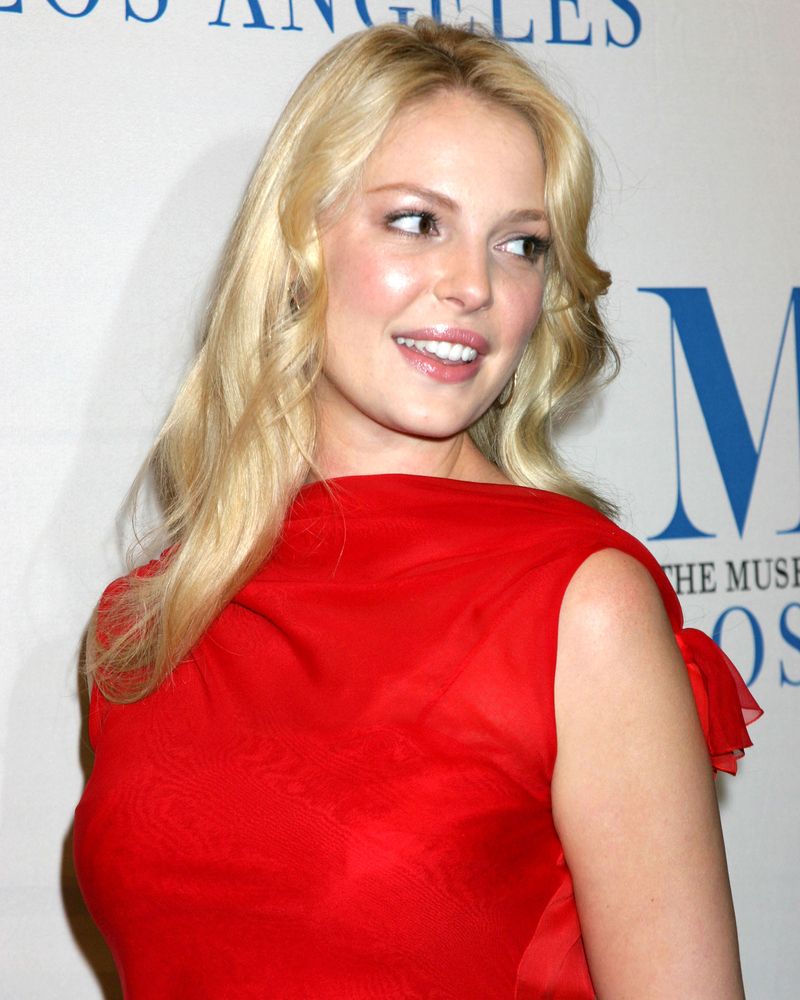 Although most of the time actress Katherine Heigl is on everyone's hate list, it looks as though this time she has done something intelligent that no one can really crap on. Heigl admitted that when she was single, it was hard for her not to jump into bed with someone when you get those urges, but she realized that the feeling afterwards was not worth it. Heigl told UK Cosmopolitan; "I don't like them, I've never met a single woman who has ever walked away from a one-night stand and been like, 'That was awesome! Oh, my God! Best ever!'". You cannot disagree with that one.
Navigate using <-> arrows below