Stars who unexpectedly died of an overdose – Addiction is not new to Hollywood. Unfortunately, many stars fall victim to drug and alcohol abuse for a variety of reasons. Some feel that they have to live up to the expectations of society, which sometimes require the celebrity to be "perfect."
More..
Other celebrities feel the peer pressure to try alcohol or drugs because the stars and executives around them are doing it. There are also some celebrities who are extremely sad and depressed for a number of reasons, and turn to harmful substances in an attempt to cure themselves or numb the pain.
There are several celebrities who were bright, talented and on the path to super-stardom before their lives were cut short by drug use. Some celebrities who have died because of their addiction were already considered the best in their particular fields, and leave behind heartbroken family members and friends, as well as a host of grieving fans. With each celebrity death, there's the hope that other stars won't follow in the footsteps of these famous singers and actors. But as we know, that's not always the case. Here are 12 celebrities who unexpectedly died from a drug overdose.
12. Corey Monteith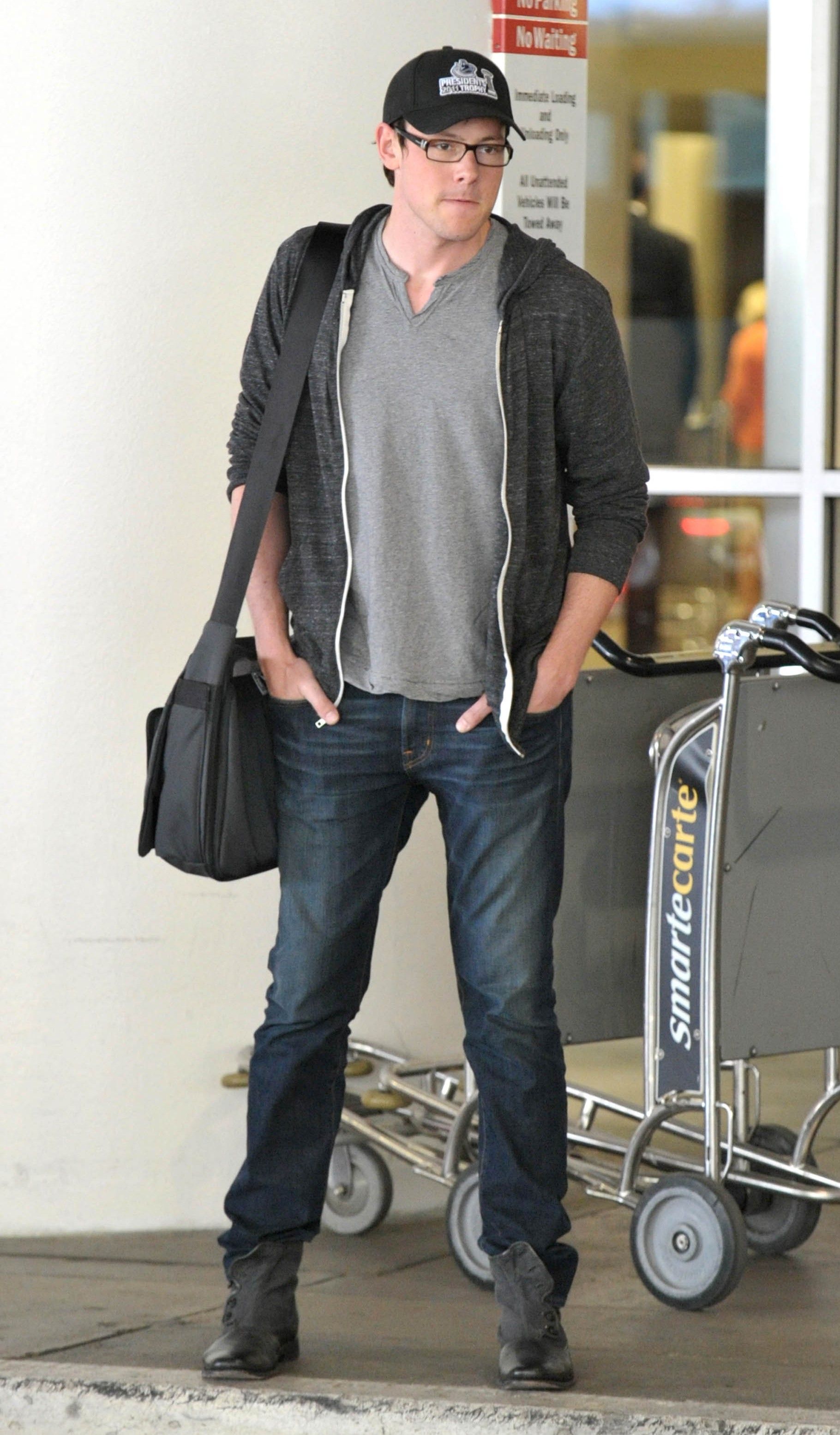 Corey Monteith was the handsome rising star who is best known for his work on the hit Fox show,Glee. He was a native of Canada, and passed away in his hotel room in Vancouver, when he accidentally overdosed on alcohol and heroin. Monteith was believed to be alone at the time of the incident, and hotel cameras indicate that he returned to his hotel room after a night out, where he continued to abuse substances. Monteith was actress Lea Michele's love interest on Glee, and the two also dated in real life. Michele made it clear that she was heartbroken by the loss of her boyfriend and co-star, and it took her a considerable amount of time to speak about the incident publicly.
Navigate using <-> arrows below