Female celebrities who've dated below their league – When people say, "personality is all that matters," this might be what they're referring to. Hollywood is filled to the brim with stunningly beautiful women, and plenty of undeniably handsome men as well.
More..
But, many of these sexy females haven't gone after their physically attractive equal, but rather have landed themselves with men who have been far below their league, looks-wise.
Have you ever looked at a photo of J-Lo and Marc Anthony from when they were together and thought, "why…just why?" We might not be able to ever crack the case as to why some of the most gorgeous and sought-after celebrities, such as J-Lo, end up with some of the most average-looking individuals. We can only assume that behind the scenes they are compatible in ways we might not be able to recognize. Perhaps these men help keep the women grounded, or always have them laughing, or are of the kindest people in the world.
Whatever the exact rationale may be, major kudos to the men that have landed these women. While some of the relationships might have not worked out completely, at least they are able to say they spent some time dating someone far more beautiful than them (and, sometimes, far more famous as well).
Here are 13 female celebrities who have put personality before looks, and dated well below their league, on an attractiveness level.
13. Kate Moss – Pete Doherty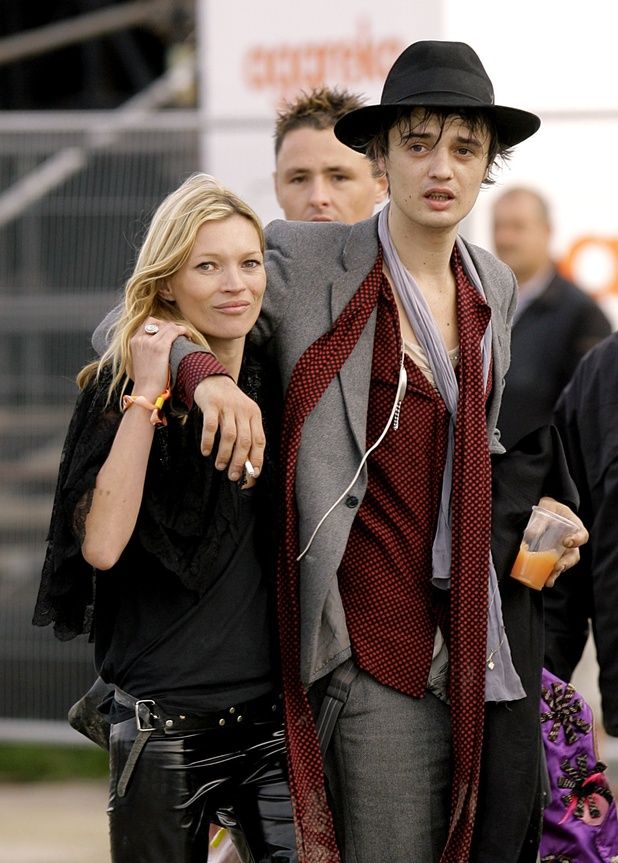 Kate Moss – one of the most beautiful models of our time – has become notorious for dating men who are not so beautiful. For one, her time spent dating musician Pete Doherty provided endless paparazzi photos of the completely mismatched pair, and caused many people to question what was going through her mind. Pete often looked like he could barely stand (or even talk), let alone handle dating a top model.
She also dated guitarist Jamie Hince for quite some time – another iffy choice. Other highly debatable men Kate has dated include Jack Osbourne, Russell Brand (allegedly) and Rhys Ifans, just to name a few. While she is undoubtedly smart about her career, it seems she is a bit clueless when it comes to finding men of her own beauty caliber.
Navigate using <-> arrows below