Actors who have worked on multiple movies together – Sometimes the formula for success is right in front of you: if it ain't broke, don't fix it. The same goes with Hollywood, where stars frequently find themselves starring alongside each other again and again.
More..
This is no surprise: in the Golden Age of Hollywood (late '20s to 1960s), actors were usually contractually obligated to a studio. That means they were often cast in multiple movies with the same set of actors.
Fast-forward 50 years or so, and things are a lot more lenient. Most actors are now free agents – freelance workers who are more independent and can jump around to different studios. Many directors also cast the same actors in their films because they like the actors' work (see: Tim Burton and Johnny Depp; Martin Scorcese and Leonardo DiCaprio; Judd Apatow and James Franco).
Oftentimes, real-life love interests become on-screen love interests, because it's convenient for the actors – and possibly more believable for viewers – and directors. Other times, the box office draw potential of seeing two heavyweight stars side-by-side in a film is simply too irresistible for studios to ignore. Here are 14 pairs of actors who have starred in numerous movies with each other.
14. Seth Rogen and Jonah Hill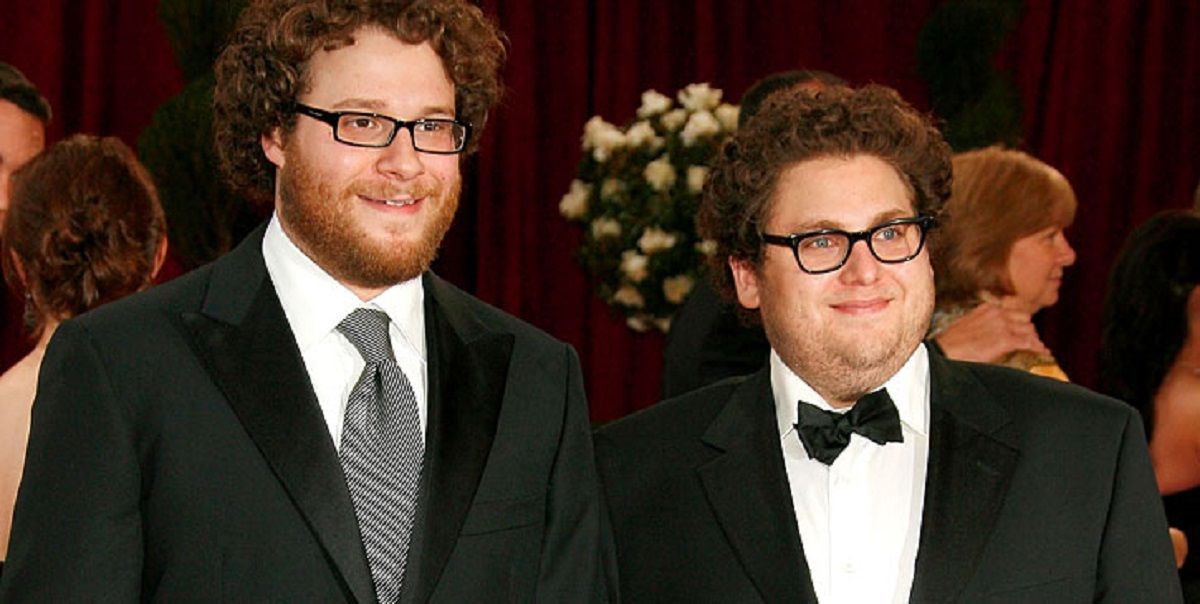 Seth Rogen and Jonah Hill are part of the "Apatow Chapter" of the Frat Pack – a group of comedic actors who have collaborated with and rose to fame with director Judd Apatow. The name is an allusion to the original Rat Pack. They are arguably two of the most successful comedic actors since the mid-2000s.
They have played roles (major and minor) alongside each other in seven movies, including The 40-Year-Old Virgin, Superbad, Knocked Up, as voice actors in Horton Hears a Who!, Funny People, This Is the End, and 22 Jump Street. Rogen had a cameo role in the latter film. Other frequent collaborators – and members of Apatow's Frat Pack – are Paul Rudd, James Franco, Jason Segel, and Martin Starr.
Navigate using <-> arrows below