Celebs who were embarrassingly caught stealing – Shoplifting is not the worst crime in the word, but there is really no need for it. That is especially true when you are a celebrity. Really, why would someone who is rich and famous need to go around sneaking unpaid merchandise out of clothing stores or stashing stolen food around in their purse?
More..
Do not ask us; we are just here to show you 20 celebrities who've embarrassingly been caught shoplifting.
The list is embarrassing indeed. From trashy reality television stars, to professional athletes, to A-list celebrities with an impressive and intriguing resume, the celebs on this list are varied. Most of their theft is quite petty (crab legs? Batteries? A bag of chips?) It really got us wondering what makes a celeb resort to stealing…
Anyway, we hope you enjoy reading about these hilariously-sad stories of famous people who have been nabbed in the act of shoplifting. Perhaps the next time you are hit with the urge to live life on the wild side, you will remember this list. Just keep in mind that you do not want to end up like these people! We have 20 reasons right now why you should put the potato chips down and simply pay for them. Surely you have a dollar to spare, especially if you are using the Internet right now…
20. Kim Richards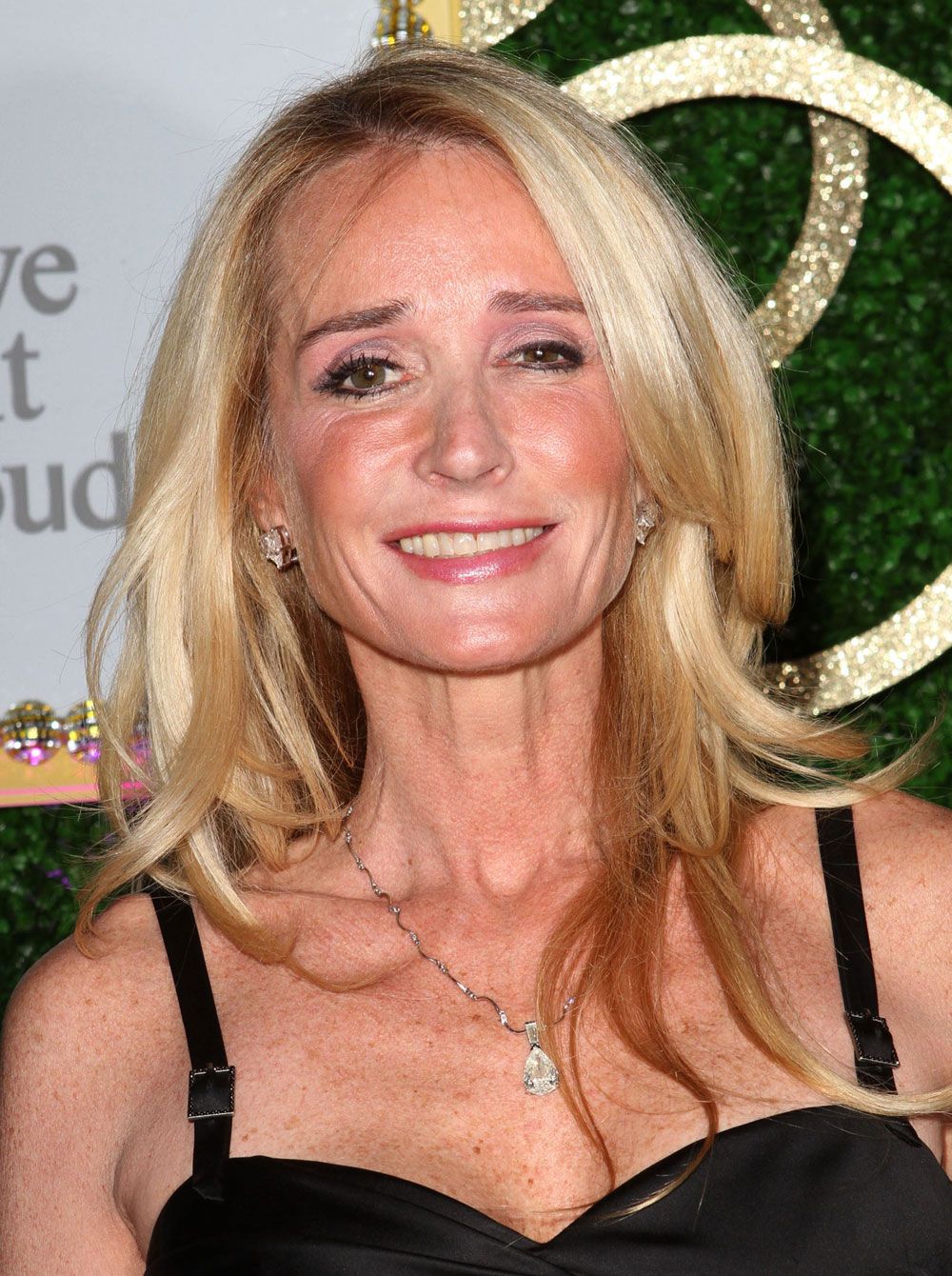 Who doesn't love Target? Even the Real Housewives are crazy about it! So much so, that Kim Richards felt the need to shoplift from Tar-jay. It looks as though Kim went on a full-on shopping spree at the popular retail chain and maybe she just left her wallet at home. The reality star tried to steal two full shopping carts from the store and was nabbed, of course. She was caught with loads of trinkets and items from Target's well-known dollar section. Wait, really? Maybe the stuff was so beneath her luxury lifestyle that she just assumed they were free? She went through the express checkout with toys and beauty products and said they were already paid for.
Navigate using <-> arrows below