Wrestlers with absolutely no Mic skills – In wrestling, it takes many different abilities to be successful. Some wrestlers have the "whole package," which consists of great physique, wrestling ability, and, very importantly, microphone skills.
More..
However, time and time again we watch wrestlers who lack one (or several) of these fundamental areas. Often times, it is microphone skills that many wrestlers lack. In the past, poor mic work has shown it can hold a superstar back from a major push, although there are also the special cases where wrestling ability alone can compensate for the wrestler's speaking skills.
Many of the greats like Stone Cold, The Rock, and Ric Flair had remarkable microphone skills, which aided them to superstardom within the wrestling industry. The wrestlers on this list are the absolute opposite, they didn't have the luxury of having mic skills like those guys and had to make use of their other skills. Many had, or are having, successful careers and others never panned out and had lackluster ones. Furthermore, there are some wrestlers on this list that are missing all three skill sets, which makes fans question why they were ever given a chance.
10. Jack Swagger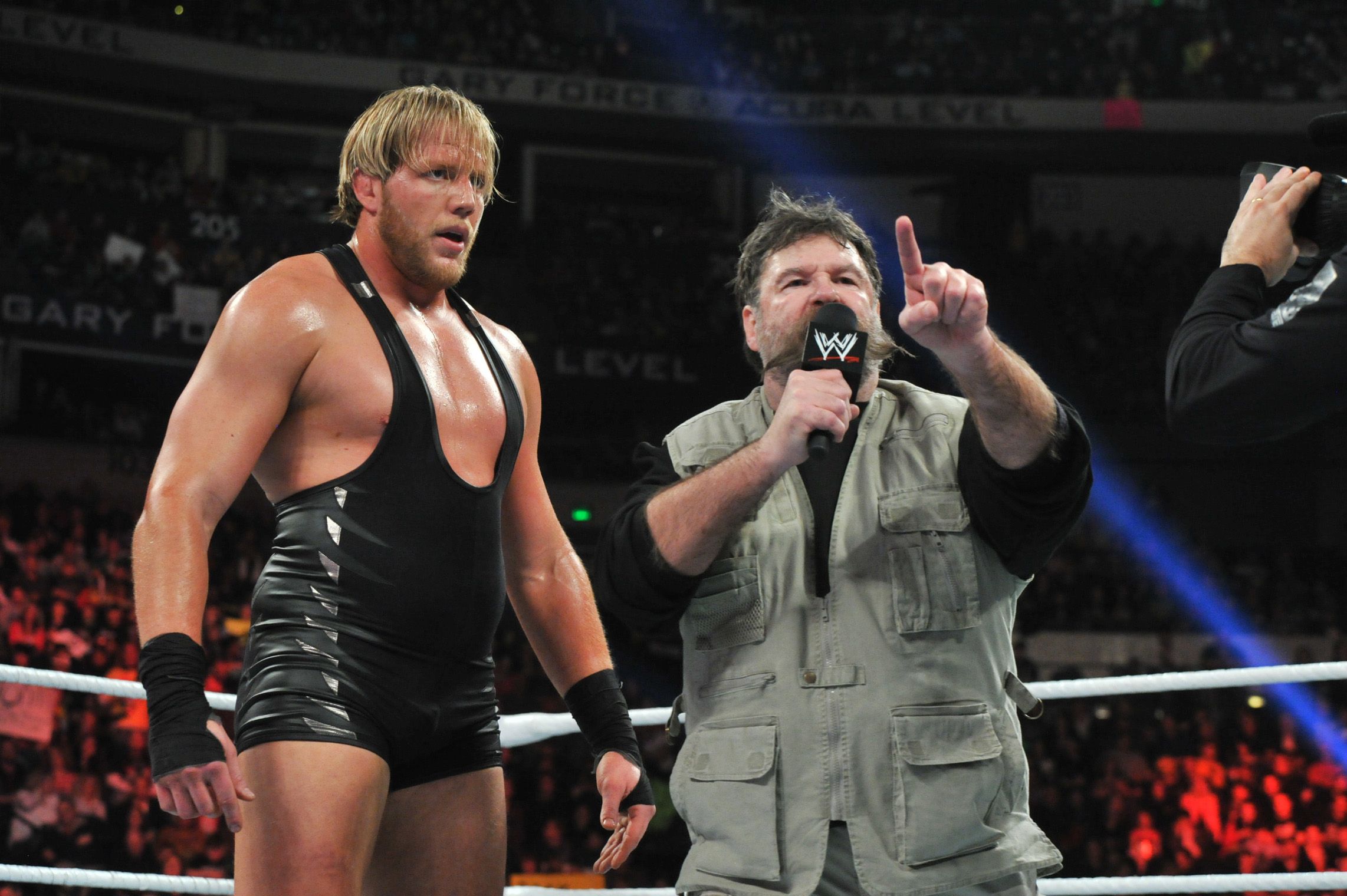 Swagger should have always had a manager speaking for him. For some reason, WWE decided to give him a title run where he had to cut promos by himself and it wasn't well received. Eventually, the WWE creative team came to their senses and paired Swagger with a great talker in Zeb Colter. If Swagger were to ever make another run as champion, it would be a lot more successful with someone like Colter speaking for Swagger. However, Colter is gone and Swagger has been non existent on WWE television.
Navigate using <-> arrows below