Celebs whose star fizzled out – Before "Hello", the last we heard from Adele was almost five years ago, with the release of the album 21. Off it, she had monster hits such as "Rumor Has It", "Rolling in the Deep", and "Someone Like You" (which inspired an SNL parody where everyone who hears the song, down to the lowly window washer, breaks down in tears.) In spite of her lengthy hiatus, Adele managed to keep us guessing.
More..
When she dropped her new single last month, it catapulted to #1 on Billboard, replacing The Weeknd's "The Hills".
Granted, Adele is unique in our day and age. Today, pop music is made in a virtual assembly line. "Halo" byBeyonce and "Already Gone" by Kelly Clarkson have the exact same beat. No one even noticed, so used are we to an illusion of choice rather than actual choice. (Is there any actual difference between Coke and Pepsi? Is there any difference between Wal-Mart and Target, except for their respective republican and democrat customer-bases?)
But Adele is not the only unique figure in Hollywood. Plenty of the people on the following list were called unique before they faded into obscurity. Perhaps, unlike the elusive songstress, they bored people by printing too much of their currency thereby cheapening it. Perhaps, like Pepsi Blue or Sprite Remix, they were a product that focus tested well and then performed badly in the actual market. Or perhaps they removed themselves, tired of the constant Hollywood schmaltz… But we doubt it.
If you're intrigued, stay tuned, and discover the 10 celebrities whose star has fizzled out.
10. Katherine Heigl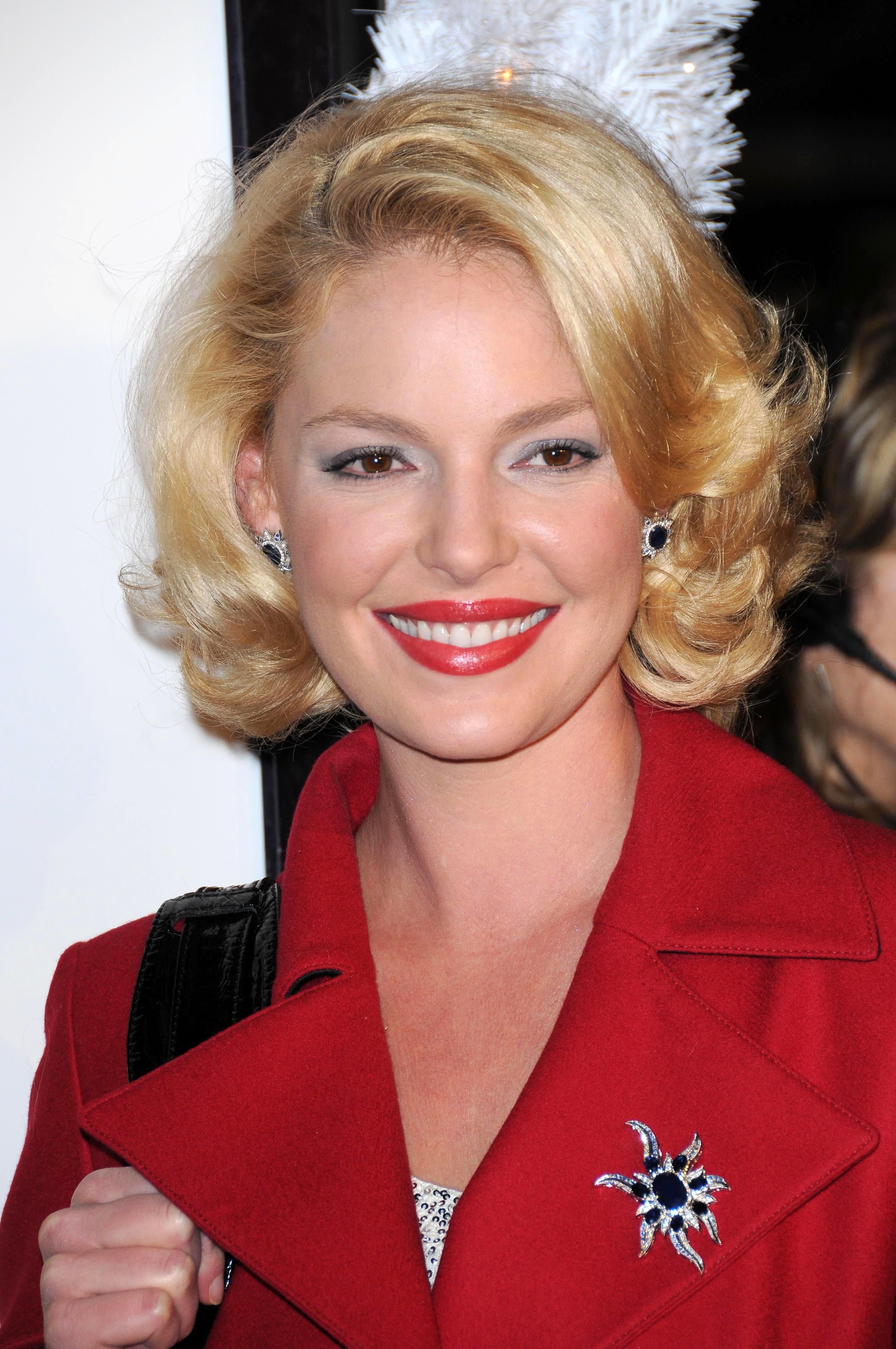 Another actress who leapt from the television to the big screen is Katherine Heigl. After breaking out onGrey's Anatomy, Katherine Heigl got offered roles in such movies as Knocked Up, 27 Dresses, The Ugly Truth, and Killers. Again, like Megan Fox, Heigl only lasted a few years before being relegated back to television. Her last few projects have been for the small screen. Although Heigl has always been recognized for her good-looks, they were not the driving force of her career. So then what spelled the end of her celebrity? In short: her piss-poor attitude. She alienated too many people, most notably criticizing Knocked Up for lionizing male arrested-development while portraying women as shrews. Whether or not that's true, it's still a huge no-no to undercut your own work.
Navigate using <-> arrows below