Hot women Ashton Kutcher has slept with – Ashton Kutcher is one of those guys. Women go crazy for him, and guys like him, too. Even if you want to give him a hard time for hooking up with all sorts of hot women you kind of can't. How could you hate on a guy like Ashton? You can't. He seems like a cool guy. Just ask all of the women he has hung out with over the years.
More..
He started out as a model, before getting his big role on That 70's Show.  Even then, though, he could have faded away, but he didn't He followed that up with starring in Dude Where's My Car, and then was the host of Punk'd on MTV.  From there he was on his way to being a superstar. He has appeared in numerous movies and TV shows since.
Throughout his career, Kutcher, as one might imagine, has had his share of ladies, and most of them have obviously been hot.  While this list is entitled "10 Extremely Hot Women Ashton Kutcher Has Hooked Up With" we obviously don't know 100 percent for sure what hooked up means in all of these cases. We do know that Kutcher has been around a lot of hot women, including the ladies on this list.
Here is our list of 10 Extremely Hot Women Ashton Kutcher Has Hooked Up With.
10. Lindsay Lohan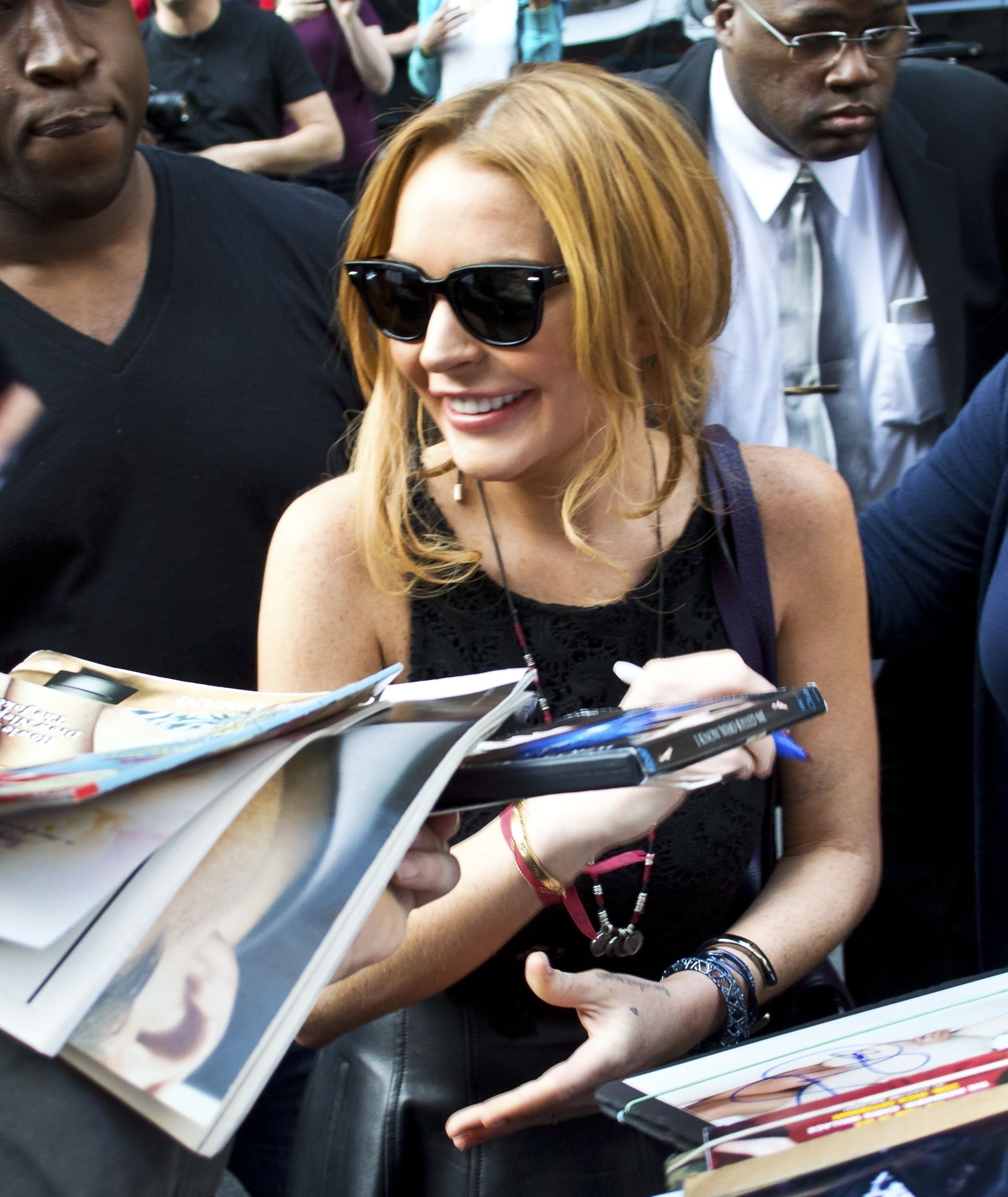 Lindsay Lohan obviously has a lot of stories to tell. I mean when you are as famous and party as much as she does, then things are going to happen. Lohan was once one of Hollywood's brightest stars, then became one of the most well-known trainwrecks in the world. Well she supposedly wrote a list, while drunk of course, of all the famous people she had sex with, and left it in a hotel room. Who was on the list? Well a lot of people, a whole lot actually. One of them was Ashton Kutcher. In fact he was the first name she wrote down.
Navigate using <-> arrows below