Richest No-Talent celebs of 2015 – 2015 has definitely been a game changer for all for the talent-less people in Hollywood. Or should I say, 2015 has been a bad year for those who actually have talent. Why? Well, the growing increase of no-talent celebs are somewhat taking over Hollywood as a whole; from reality stars who have gone on to launch successful clothing lines, to those who have branched out into mobile gaming.
More..
Having a talent no longer guarantees that you are bound to be successful, as these ten celebrities and their annual earnings will show you just how much one can make by doing nothing other than shop, star in a reality show, or ride on the success of their rich parents. This list of celebrities who have made a name for themselves for having no talent whatsoever are starting to put other celebs to shame — the majority of stars listed below have made millions just by being themselves. So, if you think you don't have a specific talent, see below on how these famous faces have managed to turn their good-for-nothing talent into an incredible empire worth millions (some are even worth billions).
10. Kylie Jenner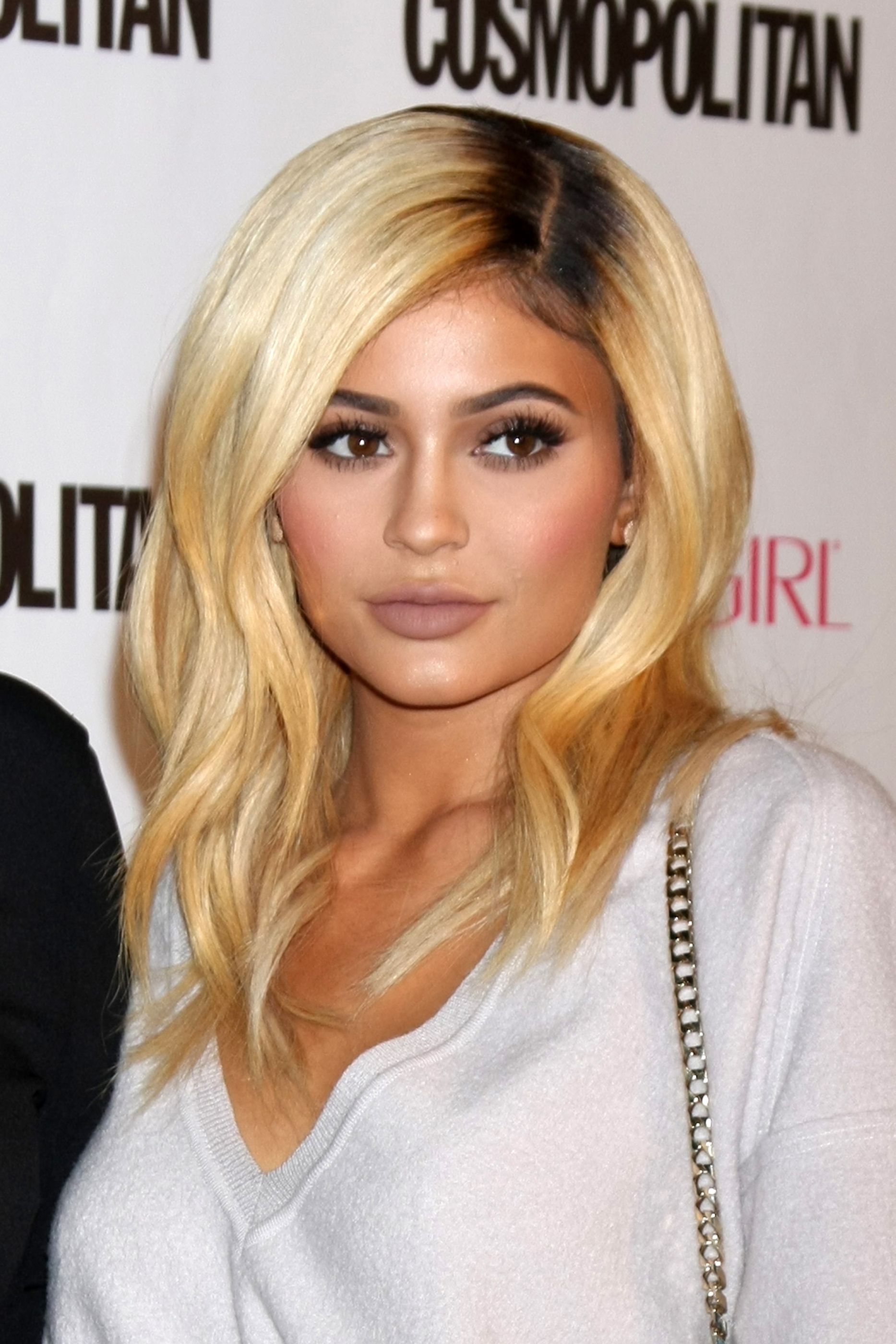 Kylie Jenner has really done it for herself in 2015. While Kendall Jenner was arguably stealing all of the limelight from her younger sister in 2014, thanks to her modelling gigs, Kylie certainly knew what needed to be done in order to place herself as one of the most famous members of the Jenner/Kardashian household. Aside from a new hair extensions line that she has launched, Kylie has partnered up with Topshop to create her very own clothing line for the successful brand. She recently bought a $2.7 million home in Calabasas, which she now shares with rapper beau Tyga, and supposedly wants to continue working on new business ventures in 2016.
Navigate using <-> arrows below